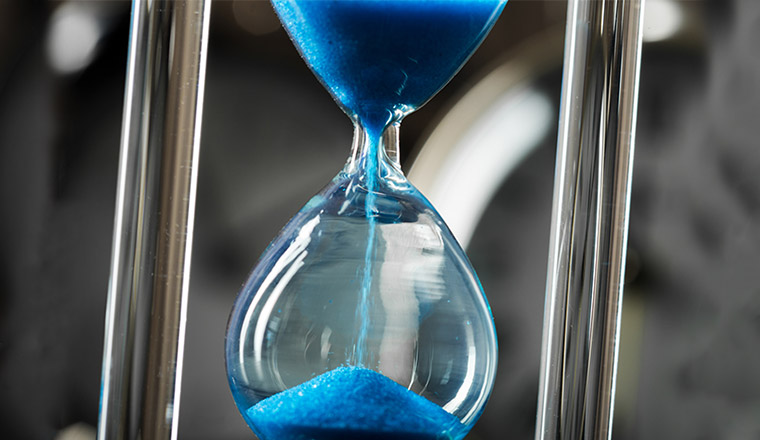 The nomination window for the European Contact Centre and Customer Service Awards (ECCCSAs) closes this Friday, 28 July. Organisers have reinforced the message that there will be no extension to the closing date, and they encourage anyone intending to submit entries to do so before the deadline.
The European Contact Centre and Customer Service Awards (ECCCSAs) are the largest and longest running awards in the customer contact industry. Highly regarded for its robust judging process, high-calibre judges meet every shortlisted organisation face to face. ECCCSA judges are all volunteers from the industry who have been handpicked for their experience and knowledge – with the ability to recognise organisations that are leading the way in delivering exceptional service to customers.
As the nominations window closes, Ann-Marie Stagg, Chair of the Judges for the ECCCSAs, said this: "If there are organisations out there looking to get recognised for an initiative or want to recognise their teams for the excellent work they are doing, then time is running out to enter the ECCCSAs this year.
"I know first-hand just now much effort is going into making contact centres and customer service operations brilliant, all across Europe," she continues. "I can't wait to read through all the nominations, work with my fellow judges to identify the shortlisted organisations and then get out and meet them. Our team of judges are ready to travel the length and breadth of Europe to find the winners. And we are looking forward to celebrating everyone's success in November at the biggest industry party this century!"
Shortlisted organisations will be announced mid-August followed by the awards presentation on Tuesday 28 November 2017 at Evolution in London's Battersea Park.
Companies wishing to enter should do so here: www.ecccsa.com.
Published On: 24th Jul 2017 - Last modified: 24th Sep 2019
Read more about - Archived Content
---