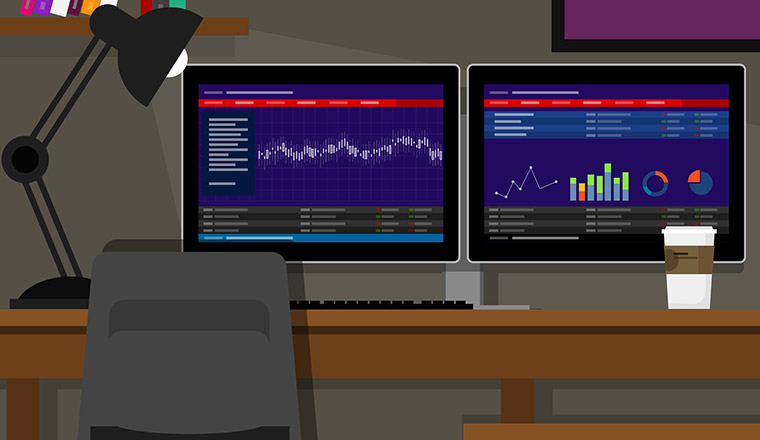 A simple way to make your agents more productive is to provide 2 large PC screens per agent.
Costs have fallen considerably over the past few years and a new 24 inch screen can be bought for less than £150 ($250).
Agents can then lay out their screens next to each other and can be logged into the different systems that they need to look after the customer.
If you are running off an older PC, you may already have 2 display outputs (one for HDMI and one for VGA/DVI). If you have a more recent computer with just one HDMI card, you need to buy a USB to HDMI adaptor.
Published On: 6th Oct 2015 - Last modified: 5th Jul 2017
Read more about - Jonty's Tips
---