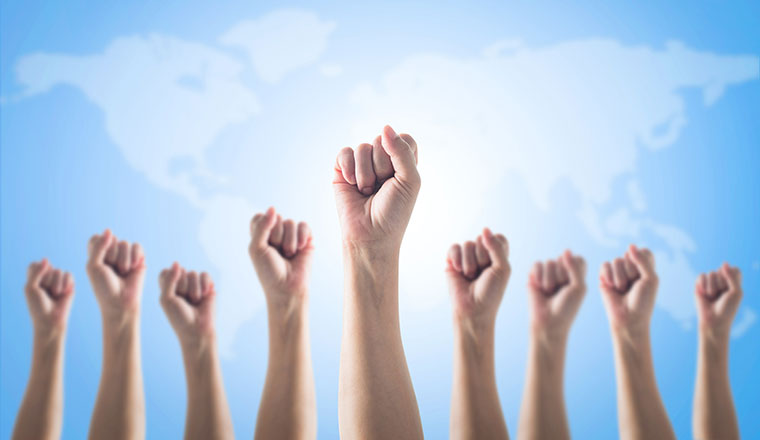 Enghouse Interactive and Microsoft have teamed up with their customer Futures Housing Group to present their journey towards an agile organisation.
The event "Empower First Line Workers" will be hosted at Microsoft's Headquarters in Reading on the 9th May 2018
Guest speaker Gavin Hitchcock, Head of ICT from leading housing association Futures Housing Group, will present their journey towards a connected, empowered and agile working environment using Microsoft and Enghouse Interactive technologies.
Learn how they encouraged their organisation to join the digital revolution and embraced unified communications. And hear about the gains and pitfalls that led to transforming their contact centre operating model.
Discover how you can empower your front, back office and field staff to stay connected to your customers and resolve queries first time.
To find out more about Enghouse Interactive, visit their website
---