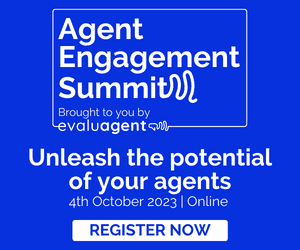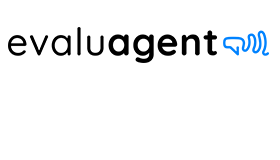 EvaluAgent provide software and services that help contact centres engage and motivate their staff to deliver great customer experiences.
Contact Name: Jaime Scott
Tel No: 0800 011 9688
Contact Email: info@evaluagent.net
Profile:
As former contact centre managers ourselves, we know how hard it is to consistently deliver great customer service in an environment of metrics, optimisation and repetition.
We understand the frustrations of having to manage complex spreadsheets, interpret unwieldy management reports, and the struggle of using software that doesn't really work.
That's why we created EvaluAgent; the multi-channel Quality Monitoring Platform that puts an end to spreadsheets, engages agents and helps deliver a compliant customer experience!
Clients say:
"My time can now be spent giving the support and direction needed to help agents make the required improvements." Lesley Stricker, Team Leader
"EvaluAgent is truly transformative. We've worked closely with their client services team to build bespoke scorecards, which have enabled us to introduce consistent measurement and scoring of quality across the front-office. What's more, their reporting and intuitive dashboards allow us to run coaching sessions that are in line with the areas that we know need working on.
If anyone is looking to move away from spreadsheets, I'd encourage you to talk to EvaluAgent." Marc Broome, Atos
To learn more & arrange your free demonstration, please visit www.evaluagent.com
Social Media:
Twitter Handle: @evaluagent
LinkedIn Company Page: https://www.linkedin.com/company/evaluagent/
Address: Digital City Bridge Street West, The Boho Zone, Middlesbrough, Cleveland, TS2 1AE
Weblink: www.evaluagent.com