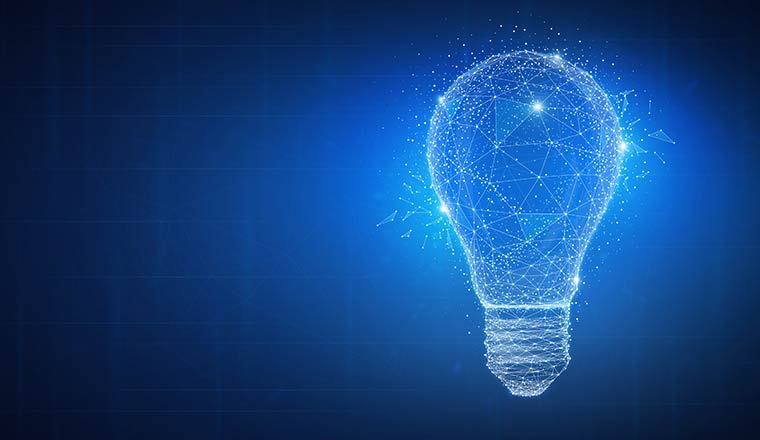 © Visual Generation - Adobe Stock - 190160872
The Five9 EMEA team are excited to announce that they will be hosting their first-ever EMEA summit on the afternoon of the 6th of May 2021.
In this half-day event, you will have the opportunity to join executives Rowan Trollope, CEO, Jonathan Rosenberg, CTO and Head of AI, and Dan Burkland, President, as well as partners, customers and analysts, as they discuss industry trends, product innovation and vision.
Here's a sneak peek of the agenda and what to expect:
How Did the Contact Centre Market Evolve?
Speaker: Martin Redhead, Analyst at MZA
The impact of the pandemic has forever transformed the way we interact with brands. In this session, you'll get insights into how the contact centre market has evolved in the last 18 months and what the future holds for the customer service industry in the EMEA marketplace.
Digital Transformation and Business Resilience Panel Discussion
Moderator: Thomas John, Director EMEA Channel, Five9
Hear from a wide range of Five9 EMEA partners as they discuss how leading organizations have leveraged the latest innovations in cloud and AI technology to reimagine customer experiences, realize results and thrive in the new customer service landscape.
Making Automation and AI Practical in the Contact Centre
Speaker: Jonathan Rosenberg, CTO and Head of AI at Five9
The demand for AI and automation in the contact centre has accelerated as leading customer experience practitioners explore ways to reduce costs, manage spikes in call volume and improve efficiencies. Learn how practical AI and automation can help your organization deliver business results, while also improving the customer and agent experience.
The Power of Intelligent Virtual Agent (IVA)
Speaker: Callan Schebella, SVP and GM, Five9
Consumers want quick and easy access to answers and service. In this session, Callan Schebella will demonstrate how IVA can empower your customers to self-serve, find quick answers to common questions and solve problems faster without using a live agent.
See you virtually.
This blog post has been re-published by kind permission of Five9 – View the original post
To find out more about Five9, visit their website.
---
---