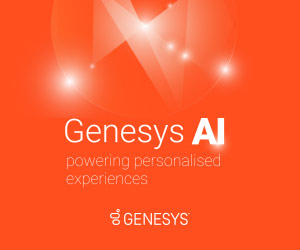 What would you like to implement in your contact centre next year?
Our panel of experts put forward 10 ideas for their contact centre wish lists.
You can explore ideas and can vote on which ones you think would work best.
Being an interactive webinar you can also add in your Christmas wish list into our interactive chat facility.
Topics Discussed
Improving customer service
The latest contact centre metrics
Reducing queue times
Better use of web chat and email
Getting customers on side with social media
Joining up the customer experience
Cool tools for Team Leaders
Mobile Apps
Creating a single view of the customer
How better to use technology
Panellists

Ian Morton
Budd

Mike Murphy
Interactive Intelligence

Jonty Pearce
Call Centre Helper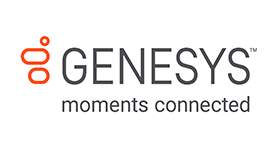 This webinar was brought to you by Call Centre Helper and is sponsored by Genesys