Do you want to optimize your contact centres staffing plans?
Of course you do!
Well, in this webinar we will share lots of capacity planning secrets that will enable you to upgrade your strategy and hit those all important service level targets.
All of this great advice comes courtesy of our three experienced planners, who have lots of great knowledge that they are ready to pass on to you.
Agenda
Vosy Gordon, Avocado 55 Limited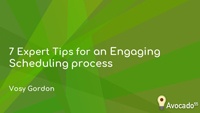 Kristyn Emenecker, Playvox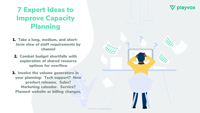 Topics Discussed
Techniques to improve forecasting and scheduling
How to better understand call distribution
New-age shift patterns
Where can you better balance skill-sets?
Good ways to improve engagement through planning
Top tips from the audience
Winning tip – "Include speed to competency calculations in your forecast based on new people and/or returning people to the roles They won't be 100% efficient from day 1 so phase this in line with expectation" thanks to Garry3
Original Webinar date: 13th May 2021
Panellists

Bob Stella
KBC Bank Ireland

Vosy Gordon
ModusRP

Kristyn Emenecker
Playvox

Rachael Trickey
Call Centre Helper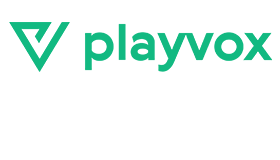 This webinar was brought to you by Call Centre Helper and is sponsored by Playvox