It has never been so important to deliver a consistent multi-channel customer experience, due to increasing customer demand and the expansion of communication channels over the past few years.
In this webinar, we look at the best practices for an improved customer experience in contact centres using voice, email and webchat.
Topics Discussed
Getting the best out of your existing technology
Latest trends in multi-channel
How many channels should an agent handle simultaneously
Delivering a consistent customer experience
Creating a single queue
The best metrics to use across the board
Growth of webchat
What is the right SLA for each channel?
The future of voice
Top tips from the audience
Panellists

Martin Hill–Wilson
Brainfood Consulting

Tim Pickard
NewVoiceMedia

Jonty Pearce
Call Centre Helper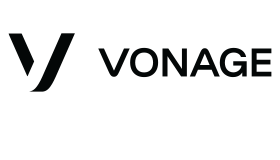 This webinar was brought to you by Call Centre Helper and is sponsored by Vonage