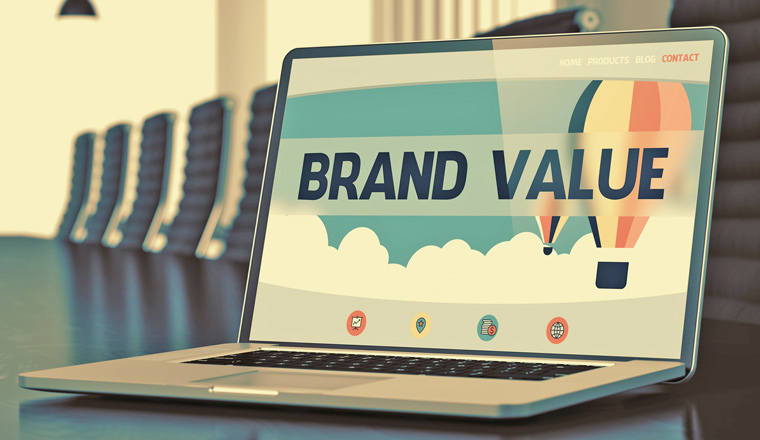 You don't really know your business until you experience it from a customer's view. Yet few executives ever dial their main switchboard.
IT managers rarely talk to the customer service team via social media. And how many business owners complain to their own sales force about a bad experience?
Data Silos and a Sense of Disconnect
Before the cloud changed how we work and communicate, data silos were the norm.
But the rules have changed. Forward-thinking companies join up departments using the latest technology.
Solutions from companies such as Netcall are popular among businesses that know customer experience isn't the after-sales team's 'problem' any more.
Every team in your company has a role to play in supporting a customer journey. From sales to accounts, clients deal with several teams and divisions over time.
Each department has to share values and data to improve efficiency. There is a clear gap between working in parallel and working in partnership.
Repeated Mistakes Become Company Policy
Some choose to stick with disjointed and outdated business models.
IT heads manage tech, often without realising what their colleagues need. Sales teams champion products or services, knowing after-sales or support will be poor. Marketing departments create ad campaigns that don't reflect reality. And customers defect to rival brands, telling everyone that they didn't like the one they used to use.
Businesses know they can win over customers with a unified comms strategy.
A Gartner survey last year showed 'customers' are second only to 'growth' as a priority area for the C-suite.
Data silos are one of three main reasons why customers make complaints. And we all know the frustration of having to explain a complaint from the very start.
Bringing IT and Marketing Together
Of course, data silos and communication barriers aren't easy to get rid of. Legacy systems and accepted practice are two obstacles to a seamless company customer experience.
Only 19% of marketers believe their departments work closely with IT colleagues. And 65% of customers get frustrated by inconsistent experiences when they get in touch through different channels.
Even so, investing in seamless IT systems with room for future growth is key to any organisation's long-term plans.
Universal software does more than simplify and improve the customer journey. It helps each team to achieve change and growth while increasing efficiency. It can even improve job satisfaction among staff.
Driving up Standards of Customer Journeys
According to Netcall, there are four ways to unify and enhance your customer experience. These are:
Ride the GDPR
The rise (and rise) of Big Data
The evolution of omnichannel
The importance of an unbeatable user experience (UX)
To find out more, read the report: Four Ways IT Can Help Build Brand Value 
This blog post has been re-published by kind permission of Netcall – View the original post
Published On: 4th Aug 2017 - Last modified: 25th Sep 2019
Read more about - Archived Content
---