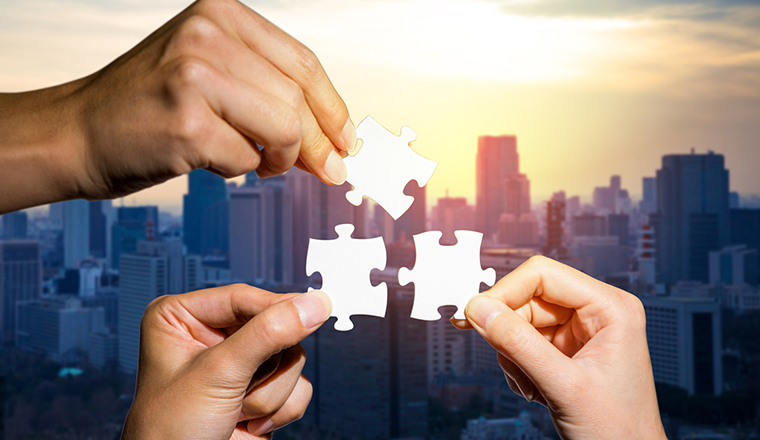 IFS, the global enterprise applications company, has announced it has completed the acquisition of mplsystems Limited and Field Service Management Limited.
mplsystems Ltd is a provider of omnichannel contact centre and customer engagement software that, together with IFS's leading Service Management offering, provides a complete end-to-end customer engagement solution for some of the UK's most well-respected brands, including: Babcock International, HomeServe, Ecomaster, ENGIE, and Iceland.
Field Service Management Ltd, an implementation specialist of Field Service Management solutions in the UK and Ireland, will bolster IFS's Service Management sales, consulting, and support organisation in the region. Its expert team of service management consultants will join IFS's UK operation in order to drive further growth in the region.
Commenting on the acquisitions, Fredrik vom Hofe, Group Senior Vice President for Business Development at IFS, said: "IFS is already recognised as a global leader in the Service Management sector, which we are extending further with these two acquisitions. The opportunity resulting from the acquisition of mplsystems will mean that businesses around the world who want to deliver the best customer service from the moment a customer makes an enquiry through to an issue being resolved, now have the most complete and connected service management proposition available on the market."
Paul White, CEO of mplsystems Ltd, stated: "The team at mplsystems is delighted to be joining forces with IFS. We now have a great opportunity to take our award-winning omnichannel and customer engagement solutions onto the world stage."
Alex Stratis, research analyst at IDC, commented: " IFS is not only extending but also strengthening its service management proposition with the acquisition of mplsystems. The combination of IFS's existing capabilities in managing field service with mplsystems' ability to connect to service recipients via contact centre, web, text, and mobile interfaces means customer engagement can be managed in a more integrated way. Both companies share similar values in innovation and a customer-centric mindset which is important for the businesses to integrate effectively."
To find out more, visit: mplsystems.co.uk
Published On: 1st Aug 2017 - Last modified: 2nd Aug 2017
Read more about - Archived Content, IFS
---