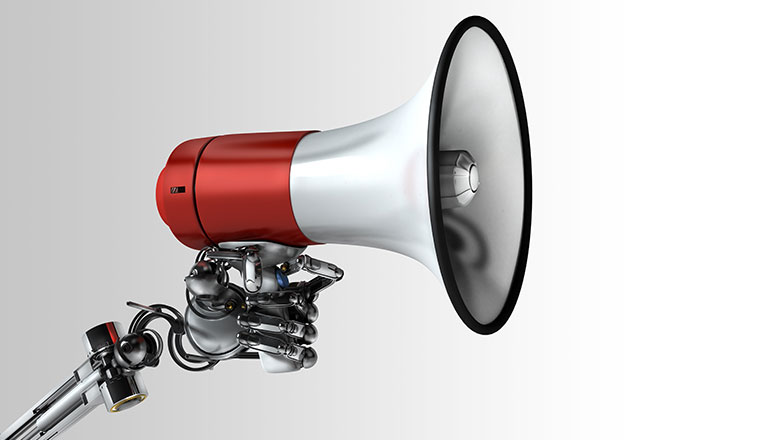 IFS have announced the availability of three IFS Customer Engagement capabilities that deliver omnichannel experiences for next-generation customer service.
IFS Customer Engagement brings to market powerful solutions for support centres and customer service.
The three IFS Customer Engagement capabilities address:
1. Voice Self-Service
IFS Customer Engagement leverages AI technology to offer a speech-recognition self-service front-end that helps customers complete simple tasks like rescheduling service appointments or checking appointment times in a simple, automated way.
2. Digital Self-Service
IFS Customer Engagement empowers customers to find answers to questions themselves using the solution's state-of-the art website-hosted AI chatbot. This solution can be deployed as a visual overlay for IFS FSM and IFS PSO to reduce the burden on the contact centre to ensure efficient and effective customer engagement.
3. Customer Engagement Agent Desktop
This solution delivers a highly intuitive omnichannel contact centre desktop that integrates with IFS FSM, IFS Applications as well as third-party software. Agents are provided with simultaneous access to all customer communications, including calls, emails, chat, messaging or social media, ensuring that they have a complete 360-degree view of the customer to deliver an efficient omnichannel experience.
"Today's end users expect instant gratification when it comes to customer service, and they want to be able to communicate in ways that are most comfortable and convenient for them, whether social media, email or messaging," said Paul White, director of IFS Customer Engagement.
"IFS Customer Engagement has been developed to meet these expectations and to empower service organisations with next-generation technology that complements and extends existing business applications to simplify customer service delivery."
The launch of IFS Customer Engagement is the result of the successful integration of recently acquired mplsystems' solution portfolio into key IFS software products.
For more information about IFS | mplsystems omnichannel solutions, visit: mplsystems.co.uk
Published On: 3rd May 2018 - Last modified: 8th May 2018
Read more about - Call Centre News, IFS
---