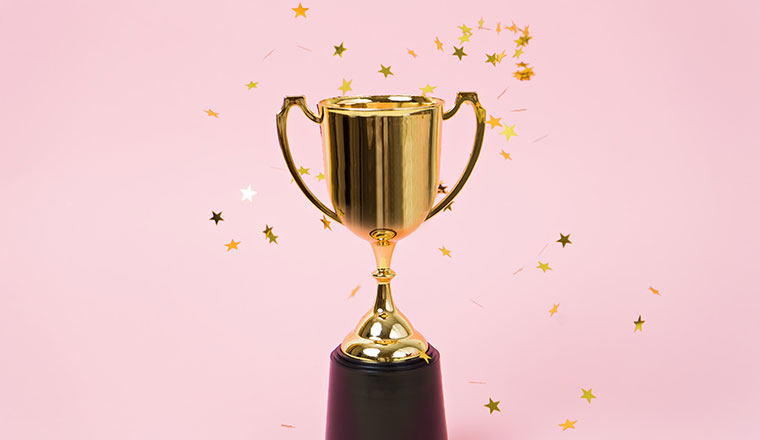 Interactions have been named "Omnichannel Provider of the Year" by Customer Contact Week, at the esteemed conference's CCW Excellence Awards gala.
The award gala – on the evening of Tuesday, June 19 at The Mirage – recognised the most innovative organisations and executives in customer contact across 13 categories.
Interactions won "Omnichannel Provider of the Year" for the omnichannel capabilities of its IVA platform, which were expanded earlier this year to include key features that enable more seamless crossing of channels.
With Interactions' omnichannel capabilities, companies can deliver a unified customer experience, over any channel – including, but not limited to voice, SMS, personal assistants and webchat.
With Interactions IVA, customers are able to switch between customer service channels without ever having to repeat themselves.
"We've received an overwhelming number of applications this year and I'm pleased to share the CCW Excellence Awards is truly becoming the industry's most acclaimed awards ceremony," said Mario Matulich, Executive Director, Customer Management Practice.
"It's an exciting time to be celebrating individuals and organisations driving change in the customer contact industry. Congratulations to the winners and all finalists!"
"At Interactions, we're raising the bar for customer engagement, creating better and more efficient solutions for enterprise companies and their customers," said Jim Freeze, CMO of Interactions.
"We're proud of the work our team has done to deliver this modern customer experience, empowering companies to meet their customers on any channel, whenever and wherever they want to engage."
To find out more about Interactions, visit: www.interactions.com
---