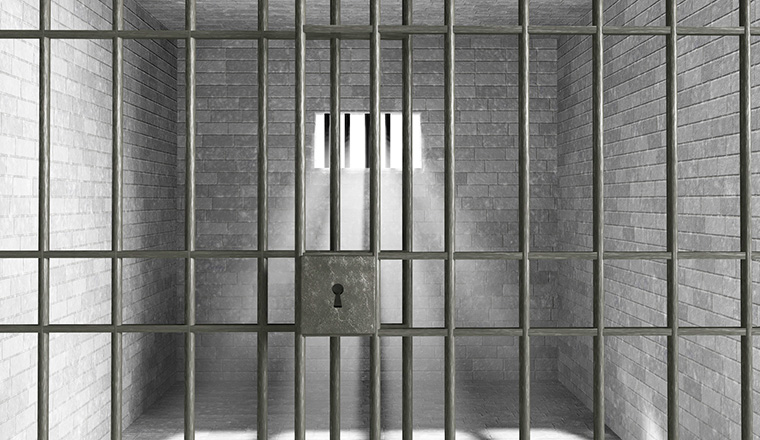 One of the main risks of any outbound strategy is silent calls to consumers – where the dialler system connects a call to a customer without checking if an agent is ready to take that call. Not only does this cause brand reputation damage, it can lead to fines of up to £2m.
According to Ofcom, UK consumers receive 1.5bn silent calls every year and 72% of consumers receive two or more silent calls a day from the same company. Just imagine the backlash if your contact centre was included in these statistics.
Fines are useful for sending a company into panic-mode and knee-jerk reactions to address improvements to management of their dialling systems – but the less quantifiable 'damaged brand reputation' should seriously kick-start the company into action.
Are you using the right dialler?
Ofcom states that the abandoned call rate should be no more than 3% of all 'live calls' calculated
 per campaign or per call centre over any 24-hour period. Should an abandoned call occur there's also a rule stipulating that within 2 seconds of connection you must play a brief recorded message to the called party stating the identity of the company on whose behalf the call was made, along with a local or free phone number should they wish to call back, plus the option to opt out of any further marketing calls. And this recorded message must not contain any marketing content.
In addition to this, if an abandoned call has occurred, there must be no subsequent dialling attempts made to that contact within the following 72 hours unless an agent or live operator can be guaranteed (that means only a preview dialling method is used).
Know the relevant regulatory bodies
Also, contact centre managers need to be mindful that outbound campaigns for specific industries are further regulated by industry bodies, for example the FCA for financial services. Managers from these industries need to keep compliance in mind, not just to avoid fines for the business, but also to protect its brand and reputation.
Other regulatory bodies include the Telephone Preference Service (TPS), the Office of Fair Trading and the Information Commissioner. In a business-to-business environment, the Corporate Telephone Preference Service (CTPS) offers a similar opt-out service for corporate subscribers.
Choose a good predictive dialling system that has safeguards in place that will automatically ensure that the contact centre conforms to these regulations.
By Sandie Simms, Marketing Manager, West
Take your outbound strategy to the next level, click here for some top tips –
https://www.westuc.com/en-gb/whitepapers/ebook-10-golden-rules-outbound-campaigns#ebook
---