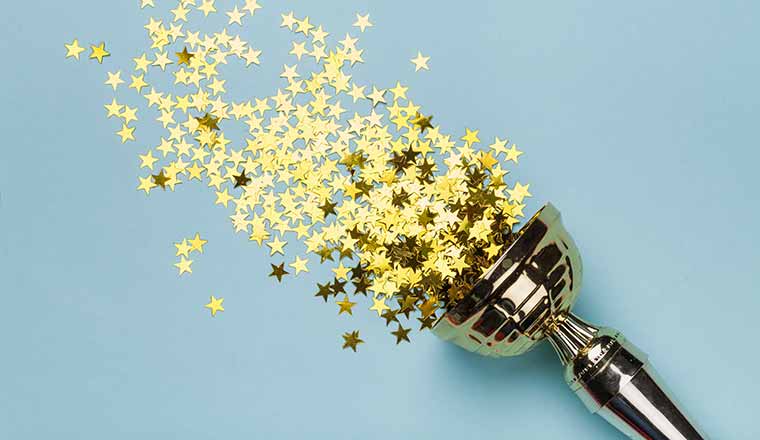 NewVoiceMedia has been named in the inaugural FT Future 100, an annual list compiled by The Financial Times which celebrates fast-growing UK businesses that are positively contributing to the future of their sector, business, and society.
The accolade builds on the FT 1000, a recent ranking of Europe's fastest-growing companies published by the Financial Times and Statista, in which NewVoiceMedia was featured.
Serving more than 700 customers, NVM is outperforming the rapidly expanding cloud contact centre market twofold and continues to attract new customers through exciting technological developments.
It recently unveiled key capabilities that will enable businesses to drive digital transformation and create unified, consistent and integrated experiences irrespective of the channel chosen by the customer.
NewVoiceMedia launched its Foundation in 2010 as part of its commitment to offer skills-based volunteering to local community projects, organise fundraising activities and match the funding raised by employees' charitable initiatives.
In 2016, the company was also among the first to join Pledge 1%, a corporate philanthropy movement which empowers businesses to donate 1% of product, 1% of equity, 1% of profit or 1% of employee time to improve communities around the world.
"It's a real privilege to be named as part of the FT Future 100", commented Ashley Unitt, co-founder of NewVoiceMedia.
"We operate in a multi-billion-dollar market that is accelerating its transition to the cloud and have seen rapid growth, owing to our commitment to helping our customers deliver a better, more emotive customer experience."
"We're proud to be able to share this success by contributing to the efforts of creating social impact on a global scale, while enabling our employees to support the causes that are important to them."
For further information about NewVoiceMedia, visit www.newvoicemedia.com
---
---