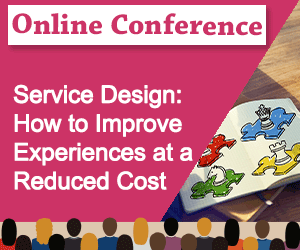 Click here to view the replay
The contact centre contains within it all the information required to greatly improve the customer experience. However, with low budgets being a common problem, many contact centres struggle to use this information and redesign their services to improve the customer experience.
In this webinar, we presented cost-effective strategies of how to improve the service that you offer to customers at key moments in their experience and add great value to your operation.
Agenda
Introductions – Jonty Pearce, Call Centre Helper
Amy Scott, Sedulous Consulting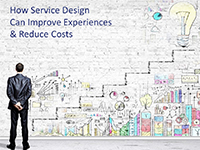 Tamsin Dollin, NICE inContact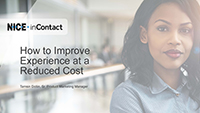 Topics to be discussed
Service design
Improving customer journeys
Reducing costs
The role of the contact centre
Creating actionable insights from customer data
Top tips from the audience
Winning tip – "We want our customers to be able to contact us in the best way for them so we have all channels including a messaging system though our self service online portal. If the customer is using self-service we don't want to push them to use a different channel such as the phone if they have a question or issue." Thanks to Helen35
Original Webinar date: April 2019
Links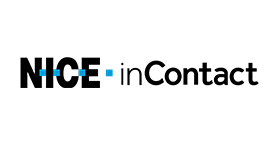 This webinar was brought to you by Call Centre Helper and is sponsored by NICE inContact.
Click here to view the replay.
---