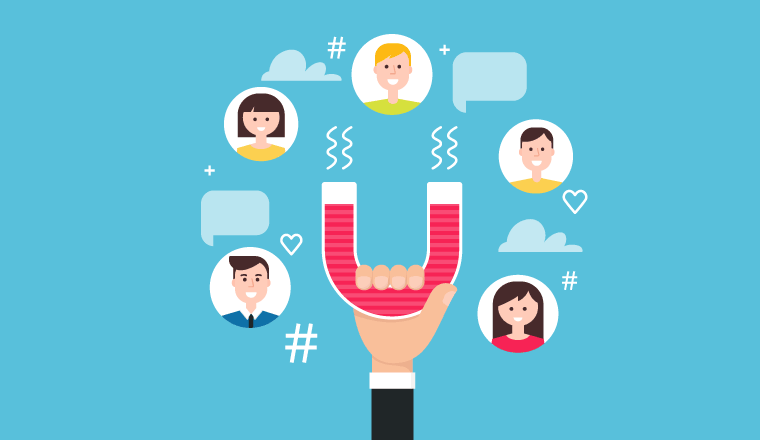 RingCentral have announced that Porch has selected RingCentral for its integrated cloud communications and contact centre solution.
Moving away from legacy PBX and call centre systems, Porch, a data-driven home services company that provides homeowners with personalised assistance and fulfillment of home projects, has realised a dramatic increase in customer call satisfaction and significant cost savings within just two months.
With more than 300,000 national and local providers, in the USA, in its network, Porch connects home service professionals with customers through its website and via chat and SMS.
Porch also works with retail partners, such as Lowe's Home Improvement, making it easy for customers to solve installation and assembly of home products.
Previously, the company's sales and services team used a combination of a legacy PBX system and a call centre solution to engage with customers and partners. This approach made it challenging to integrate with its CRM software of choice, Salesforce.
"Our multiple system approach was inefficient and an administrative burden on our IT team," said Sean Parson, Salesforce administrator, Porch.
"We have so much more functionality now with RingCentral's integrated solution, including omnichannel cloud contact centre, web and video conferencing, and the RingCentral Mobile capabilities."
"RingCentral's CRM integration with Salesforce has been a game-changer for our business, as we're able to optimise customer engagement and workforce productivity — all from within a single solution," added Ankur Pradhan, Salesforce architect and manager, Porch.
Key capabilities of the RingCentral solutions include:
Built-in voice response (IVR) functionality, a time-saving asset that routes customers to the appropriate representative based on their unique needs
Integrated dialer that allows agents to make calls directly from Salesforce, increasing the quality and efficiency of sales calls
Call-back feature, which reduces hold times for customers when an agent is unavailable
"Porch's improved customer experience and productivity outcome is a perfect example of how an integrated cloud communications and contact centre solution can transform a business," said Ryan Azus, EVP of global sales and services, RingCentral.
"Cloud solutions enable more opportunities to stay connected and integrate with other business applications for intelligent workflows, which just aren't feasible with on-premises legacy systems."
"It is this flexibility and openness that has delivered tangible business results for Porch, as demonstrated by their customer satisfaction and cost savings successes."
For more information on RingCentral solutions: www.ringcentral.co.uk
---