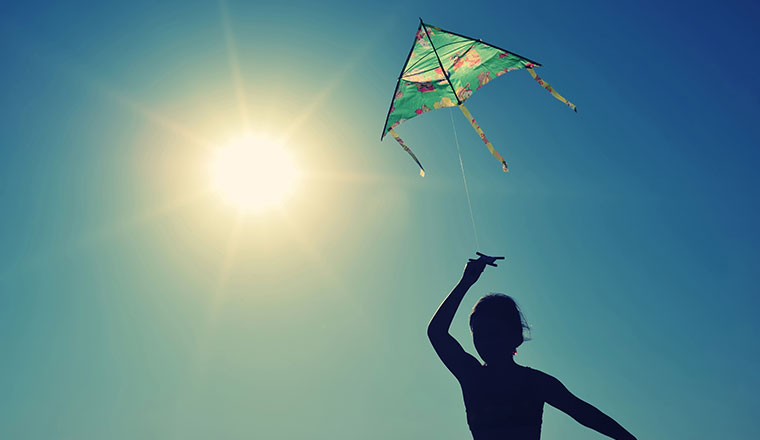 Traditional contact centres as we know them were designed and deployed at scale in the 1960s, largely based on outdated management and governance models, with standards no longer applicable.
Today's modern customer expects to communicate the way they find most convenient to them, including through phone, web, mobile, text, and social media. They demand higher levels of personalisation, immediacy, and convenience.
Yet, on-premises technologies are, by design, not unified, omnichannel, or real time, and as a result fall short in an always-on, hyper-connected world.
A recent report from Brian Solis commissioned by RingCentral, "Contact Centre 2.0: The Rise of Collaborative Contact Centres industry report", demonstrates the need for digital transformation of the established contact centre model to a truly customer-centric, modern approach.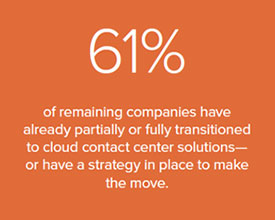 Based on a survey of 500 knowledge workers in the US and UK, the findings outline the decline of traditional contact centres operating on-premises technologies, work silos, and limited and dated customer channels.
Instead, new cloud models enhance collaboration among experts and contact centre agents, providing First Contact Resolution (FCR) to today's modern customer.
Companies are adopting cloud-first contact centres strategies in order to be more competitive in the market.
Eighty-six percent aim to complete a transition within three years to Contact Centre 2.0.
Sixty-one percent of companies have or plan to fully transition to the cloud.
Meeting the needs of today's customer is more critical than ever.  It's not just about delivering exceptional experiences in order to establish a competitive advantage, it's about providing unique and fast resolution to the modern customer in order to meet evolving standards of service excellence.
The technology is here today with the cloud and it is creating unprecedented opportunities for customer experience innovation.
Click here to request the full report on how digital transformation is making contact centres unified, collaborative, and intelligent.
To find out more about RingCentral, visit: www.ringcentral.co.uk
---
---