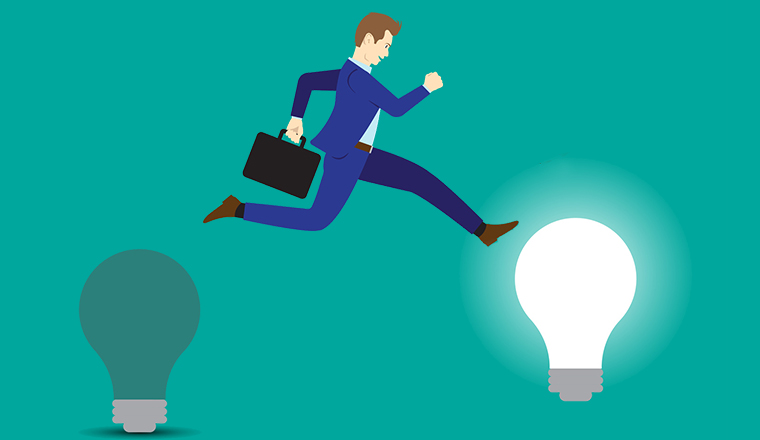 Serenova has announced the appointment of Tom Schollmeyer as Chief Executive Officer. Mr Schollmeyer brings more than 20 years of contact centre industry leadership, including serving in key roles in executive management, technology and operations.
"Tom's combination of industry knowledge, leadership, and global technology, operational and sales expertise uniquely qualify him to lead Serenova at this important phase of high growth. We're thrilled to have him on the team, and confident in his vision and strategy for helping companies of every size to better serve their customers," said Ryan Wald, a partner at Marlin Equity Partners, the global investment firm that has owned Serenova since 2015.
"I am excited to join Serenova and be a part of a company that is improving the quality of enterprise customer interactions and relationships on a global scale," said Mr Schollmeyer.
"I'm passionate about innovative technologies, such as Artificial Intelligence, that deliver a greater customer experience and agent productivity to our customers and partners."
This appointment follows consistent growth for Serenova marked by record new accounts and continued expansion among its existing customers.
Today, more than 400 enterprises rely on the company's CCaaS solutions to deliver exceptional agent and customer experiences any time, anywhere, worldwide.
Find out more by visiting www.serenova.com
---
Recommended Articles