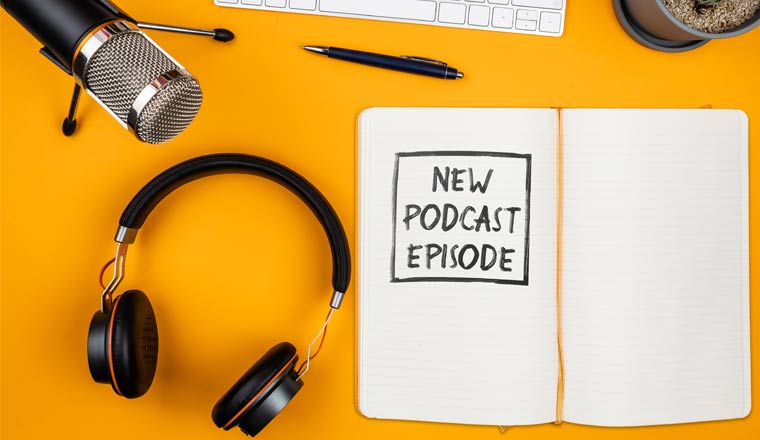 © Christian Horz-Adobe Stock-344208358
In the latest episode of the Spearline Podcast, Kees Hendrickx and Josh O'Farrell are joined by the owner and founder of Screenzest, Michel Colaci. Michel Colaci has a background in digital communications and the telecommunications industry.
Screenzest creates tailored web design, app development, video production, and graphic design, primarily specializing in schools and the education sector.
During the conversation, Michel provided insights into the benefits of different communication services, such as fax and SMS messaging for businesses. Michel also provided further insight into Screenzest and his role with the company.
Fax remains an essential means of communication in certain sectors, particularly for those organizations that are operating in a highly regulated environment, due to the security, reliability, and convenience that are associated with faxing.
Tune in now to catch up with all the latest insights and news and developments!

To find out more about Spearline's contact centre solution and to subscribe to future episodes of the Spearline Podcast visit: www.spearline.com
---
---
Recommended Articles
Related Reports