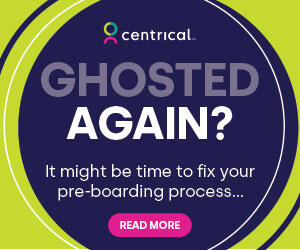 Date :
Tuesday 12th December 2023
Location :
Virtual
Register Now!
Frontline managers are a critical part of any organisation. The role of a team manager includes a series of responsibilities; among them, setting priorities, aligning employees with KPIs, monitoring performance, and coaching. But it might not be easy for managers to see whose performance is dropping or rising, or where these drops and improvements are occurring. It can be equally difficult to efficiently take the best next step, such as a coaching session, or perhaps simply offering the employee a quick congrats.
Join Centrical's next webinar on 12 December to learn how to boost the frontline manager experience.
What we will cover:
Providing actionable insights that lead to manager and agent collaboration
Personalising performance experiences to get the right reaction from your agents
AI-powered coaching to enable managers to do more of the 'value add'