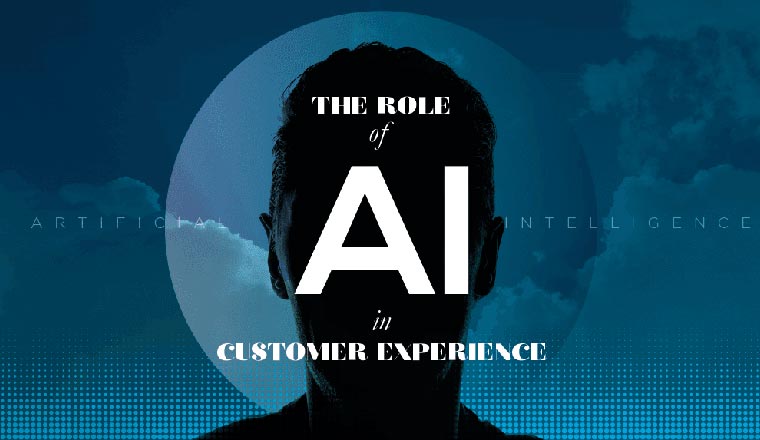 According to CallMiner, 38% of consumers would rather clean a toilet than call customer service! But, will this new wave of Artificial Intelligence (AI) change that?
If you start at the bottom of the below infographic, you will see how AI is already helping to improve the customer experience.
Also, you will see why Ginni Rometty, the CEO of IBM, would rather think of it as Augmented Intelligence – because it's augmenting the way our call centre agents think and behave.
AI does all the 'heavy lifting' with analysis and can help to predict likely customer outcomes and guide agent and supervisor actions.
In addition, AI is providing them with the information they need to deliver a more expert, more accurate and more empathetic experience.
See, in the below infographic, more insights and predictions on how AI is changing the customer experience for the consumer and in your call centre.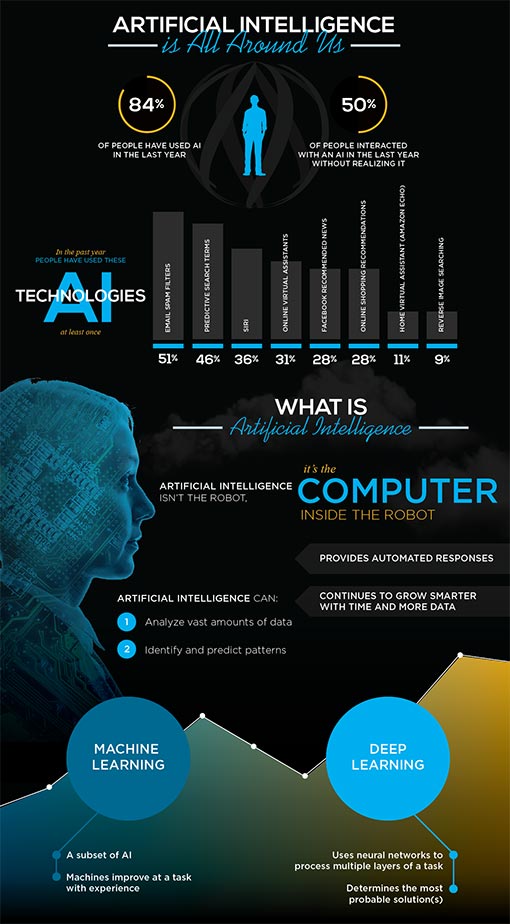 To have a look at the full infographic, click here.
To find out more about CallMiner, visit: callminer.com
---
---