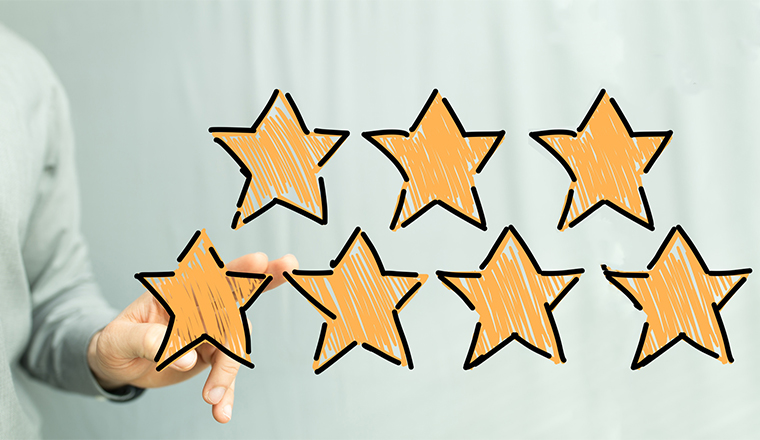 After interacting with industry experts, Netcall have put together some tips for helping your advisors to deliver a first-class performance.
1. Transparency of Performance Data
Evaluate how well data is collected and shared with the aim of improving planning and advisor understanding of risks and consequences. Management decisions will improve with better clarity of individual performances.
2. Shake up the Scrum
Include marketing information in your morning Scrum meetings. This will increase awareness of mailshot, social media and other campaigns which may affect demands on the team.
Increased awareness of marketing will also make advisors more sensitive to projected peaks in demand.
3. Manage Low/High Demand Better
Pre-planning times of low demand will ensure that such times are more productive. Use the downtime for admin, breaks and meetings.
To cope with high demand consider using so-called 'reserve working' – a pool of workers that can come in to fill gaps at short notice.
4. Invest in Digital Management Information (DMI)
DMI will increase productivity of supervisors by reducing time spent on routine tasks while freeing up time for coaching, mentoring and morale building.
5. Consider Real-Time Adherence Controls
Moving away from historical reporting to real-time controls is a growing industry trend. Real-time data increases your ability to be flexible and to fine-tune with consequent increases in customer satisfaction and cost savings.
6. Improve Forecasting Accuracy and Forward Planning
Part art, part science, forecasting is essential for planning future requirements. It needs constant evaluation and fine-tuning, but with enough attention, productivity will climb. Better forward planning will also reduce the impact of advisor absence.
Using the Bradford formula (a measuring tool of absence levels) you can also highlight those advisors with the most troublesome absence rates.
7. Consider Aligning to Opening Hours
Some call centres benefit from matching opening hours with face-to-face hours. This can improve levels of satisfaction and smooth peaks and troughs.
This blog post has been re-published by kind permission of Netcall – View the original post
---