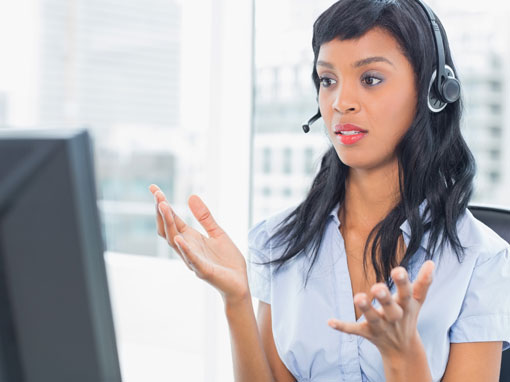 Words like "should" and "probably" have the power to kill customer confidence, as they can make agents come across as uninformed or (even worse) as liars.
Do you know what words your agents are using?
If your hear an endless torrent of "should", "could" and "hopefully" in your call recordings, it could be a red flag to a deeper problem.
Your agents might not believe in the promises they are making, or haven't had enough training to have conviction in what they're saying.
Whatever the root cause, it needs addressing, and fast!
Why not also try encouraging agents to use more positive vocabulary in their calls? Our articles Positive Words to Increase Customer Satisfaction and The Top 25 Positive Words and Phrases have some great ideas.
Published On: 5th Apr 2016 - Last modified: 22nd Mar 2017
Read more about - Jonty's Tips, Language
---