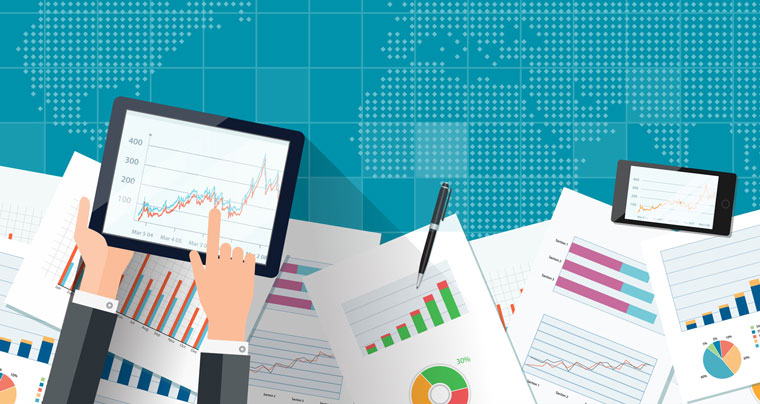 Jeff Gallino discusses how different levels of gamification empowered by Interaction Analytics can improve both an agent's individual performance and the contribution from the entire call centre.
This is no surprise that agent performance can impact customer experience, retention and customer referrals. But how exactly can you motivate your agents to perform at their best at all times to ensure you customers are fully satisfied with the service they receive?
You can use various gamification techniques to uncover the ultimate paths that led to 'close' with the highest level of customer satisfaction. You can then share that insight and provide guidance to all agents using intelligent coaching. Gamification can also be helpful when one is looking to change an agent's performance at a behavioural level. It does this by engaging agents in healthy but anonymous competition with their peers to ensure they are engaged and motivated to improve.
Interaction Analytics solutions can deliver gamification in three ways:
1. Directly – By replicating the ultimate path across your entire team
By analysing 100% of your agent interactions, businesses can use this valuable market intelligence to identify possible sales trends, create opportunities to upsell or cross-sell or identify compliance issues. So imagine that the Analytics identify a set of words at key steps in the customer journey that help to deliver the right outcome. You can then give all the agents this information so they use these words in the right way at the right time. Empowered by Interaction Analytics, agents use the input and see their own performance increase. This not only improves the performance of an individual but also delivers the desired customer – and sales or collections – outcomes across the whole team.
2. Indirectly – By developing personalised dashboards to drive better performance
Interaction solutions such as myEureka enable an organisation to provide an agent a daily score for his or her own performance and an indication of where on the customer journey they need to improve their behaviour or technique. This personalised insight drives behaviour improvements. In addition, myEureka provides the option to tell an agent that today he or she is – for example – number 3 of 28 agents. This introduces a competitive drive to use the insight provided by the personal scorecard to improve. It also enables you to introduce a competitive mindset in relation to peers, yet keep it anonymous so that the competition doesn't become personal and destructive.
With an agent performance dashboard in place, agents can be kept motivated, informed and empowered to better serve customers. A typical dashboard includes key performance indicators, trend information, ranking data, etc., all customised to the individual agent, as representatives have unique demands based on their roles within the organisation.
3. Representational – By recognising your agents for their hard work
By rewarding agents with 'badges' – or a simple well done message – call centre managers can let them know they are doing well. This provides the regular recognition that agents deserve for excelling at their work. But because every interaction is analysed on a daily basis, (unlike other recognition schemes which reward people on an assessment of only a sample of their interactions) agents know that the badge or commendation they receive is based on their real rather than perceived performance. This has a powerful psychological impact on reinforcing positive behaviour.
Interaction Analytics can be also used to address a number of different business needs. These include business process and operational efficiency optimisation, compliance adherence, customer engagement and loyalty improvements, as well as increases in revenue and profitability. The net result – improved contact centre and overall business performance.
With thanks to Jeff Gallino at CallMiner
---