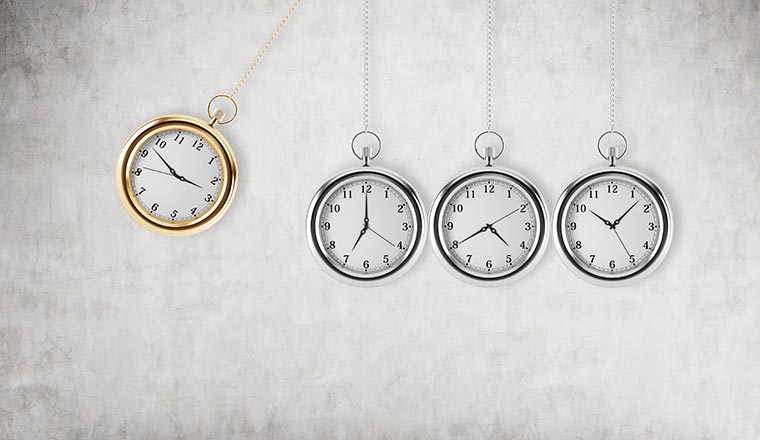 NewVoiceMedia have announced that roadside assistance company Allied Dispatch Solutions has observed "significant increases" in efficiency since implementing the NVM Platform in 2017.
Also, ADS reports optimised data management, reliability and customer experiences in its contact centres.
Headquartered in Johnson City, Tennessee, with a subsidiary located in Ontario, ADS provides roadside assistance and customised call centre solutions for its various clients throughout the United States and Canada.
These clients consist of original equipment manufacturers, wireless carriers, insurance companies, financial institutions, retail networks, and automobile dealerships.
Operating 24 hours a day, seven days a week, 365 days a year, Allied's Customer Solutions Specialists field calls from their clients' members and must be able to quickly and accurately dispatch services from a network of 30,000 providers, addressing issues such as flat tyres and disabled or malfunctioning vehicles.
NewVoiceMedia's telephony infrastructure and skills-based call routing has enabled ADS to improve call quality and ease of use for the CSS team, promoting a more efficient contact centre environment.
NVM's integration with Salesforce Service Cloud provides the business with improved access to real-time call data, ensuring the contact centre's management team can appropriately staff and prepare for every dispatch call.
With the ability to access data from a single integrated system, ADS can identify, anticipate and act upon trends and improve the coaching of best practices. ADS's clients receive consistent, customised, and meaningful reports quickly and on demand.
"The voice channel remains a vital part of roadside assistance, and we are tasked around the clock to be there when people need us the most," says Anthony Royer, President and CEO of ADS.
"NewVoiceMedia took the time to really understand what we do and provide a solution that allows us to deliver on that promise, and to measure and communicate our success to clients with confidence."
Chris Haggis, SVP of Customer Success at NewVoiceMedia, adds: "We are delighted that ADS has experienced such incredible success with the NVM platform, as our Salesforce integration makes it easier for their business to track the data that will continue to drive results and customer experience."
"Our true cloud delivery will also allow ADS to scale and adapt as their business expands and the roadside assistance industry evolves."
To find out more about NewVoiceMedia, visit: www.newvoicemedia.com
---