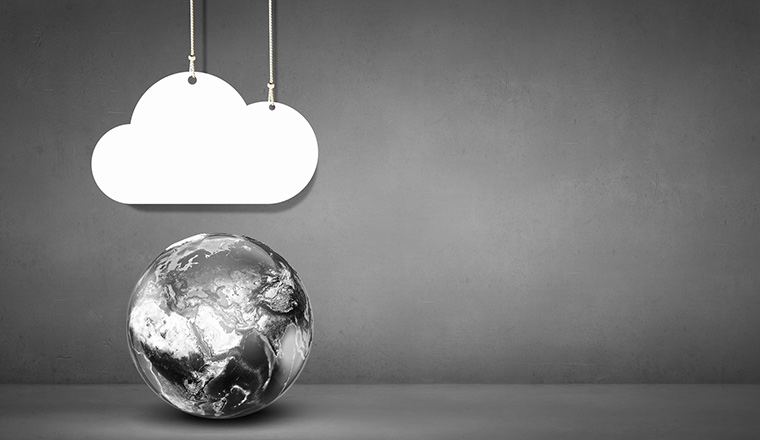 Vacation ownership specialists Azure is digitising its communications by bringing in an innovative cloud-based system.
The two-stage implementation will be completed by leading cloud communications provider 8×8 by the end of 2017.
By working in the cloud Azure plans to develop its customer service operations in its Malta-based head office, where its growing UK and Scandinavian membership is supported.
Azure specialises in offering luxury holiday properties at the idyllic Golden Sands Resort and Spa in Malta. With plans to expand its member base in Europe to include Germany, Norway and Italy, Azure was in need of a robust communications platform that would allow it to scale rapidly.
8×8's innovative solution fulfilled both of these requirements, offering a platform that will grow alongside the business with all the advantages of investment in the latest technology, but without the capital outlay.
Until now, Azure has been using both a PBX and a VoIP telephone system, creating a fractured service that didn't have the required analytics that are vital for the business. 8×8 Virtual Office will be implemented to help staff collaborate more effectively through its unified communications platform, no matter where they're based in the world.
8×8 will also be upgrading Azure's customer service offering with its 8×8 Virtual Contact Centre solution. This allows the company to manage its contact centres more effectively and efficiently and offer the best possible service to its customers. The outbound dialling function will also help the marketing team to expand its telephone campaign activity, accurately measuring success and improving ROI.
The new system will support all 250 of Azure's staff in its Malta and UK offices and is estimated to deliver cost savings of 35% on telephony. There will be further cost savings with increased staff efficiency and improved reporting and analytics. The new system also gives staff the ability to work remotely from any location with an internet connection, as well as in-depth call analytics to monitor incoming and outgoing calls and improve overall operational efficiency.
Marthese Vella, Chief Information Officer, Azure, said "When we set out to select a VoIP and contact centre system we were looking for a provider that's innovative, has a scalable and reliable product and can support our complex operation without being overly complicated as a system. 8×8 ticks all the boxes. We're looking forward to working in a more unified and coherent way as an organisation and giving our customer service agents the tools they need to continue delivering excellent service. They are a close-knit and knowledgeable team and 8×8's technology will enhance their expertise. We have ambitious growth plans in the future and we're confident 8×8 will be able to support us every step of the way."
Kevin Scott-Cowell, UK MD of 8×8, said "We are delighted to be working with a market leader such as Azure. We know that our truly unified communications platform can offer everything from mobility, flexibility and scalability through to presence management, advanced call forwarding, ring groups and analytics. This is vital to Azure's continued success and we are looking forward to supporting Azure as it expands its operations overseas."
To find out more, visit www.8×8.com
Published On: 24th Aug 2017 - Last modified: 25th Aug 2017
Read more about - Archived Content, 8x8
---