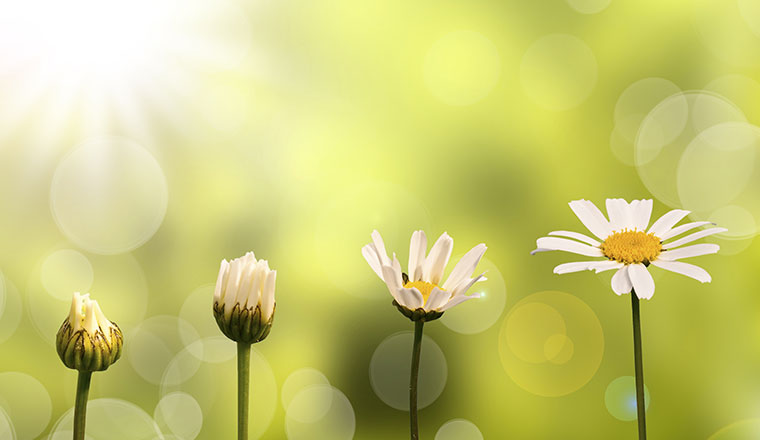 NICE has announced that BT Group has selected NICE's solutions to transform its contact centre operations.
Replacing its previous recording and workforce management solutions, BT is implementing NICE WFM, NICE Engage, and Nexidia Analytics across the Group over the next three years.
BT Group PLC, with operations in around 180 countries, supplies telecom services to corporate and government customers worldwide.
The company also provides telephony, broadband and subscription television services to around 10 million UK customers.
Seeking to transform its contact centre operations, BT decided to upgrade and centralise its platforms for improved customer experience, optimised total cost of ownership, and ensured regulatory compliance.
To this end, BT undertook an extensive selection process that resulted in standardising on NICE for multichannel recording, speech and text analytics and workforce management (WFM).
BT chose the NICE solutions for its contact centre revitalisation due to NICE's excellent service management and quantifiable metrics, which indicated improved business outcomes.
In addition, NICE WFM demonstrated the capacity to manage and forecast the activities of thousands of BT contact centre agents, including the optimisation of a multi-skilled workforce.
The solution also improves employee engagement and generates a significant reduction in annual administrative costs.
The NICE Engage platform provides BT with the world's leading enterprise-grade multichannel recording, archiving and streaming solution.
As another key element in its contact centre transformation, BT selected Nexidia Analytics to address the need for in-depth insights into customer and agent behaviour based on speech and text interactions.
Libby Barr, Managing Director of Consumer Customer Care at BT Group, said that: "After extensive research we concluded that the NICE WFM, Engage and Analytics platforms were the best in the market, with a proven track record of helping organisations such as ourselves to deliver better outcomes for our customers, whilst also allowing for simplified support processes.
"We look forward to partnering with NICE as we embed their use into our contact centres."
Rachel Higham, Managing Director of IT at BT Group, added that: "The NICE Workforce Management technology deployed across all BT customer service organisations is a fundamental requirement in order to support a multi-brand, multi-segment business.
"We chose the NICE hosted solution to reduce deployment timescales.
"NICE's integrated platforms permit increased operational flexibility and will contribute to a faster return on our investments in contact centre infrastructure."
John O'Hara, president of NICE EMEA, also commented, saying that: "With the roll-out of the three complementary NICE solutions at BT – focused on employees, channels and customers – they are reinventing customer service and significantly improving employee engagement with new features and functionalities.
"BT's contact centre evolution reflects NICE's position as a driver of actionable insights and efficiency across customer-centric operations in the telecommunications industry, with solutions that both reward and create successful employees."
To find out more, visit: www.nice.com
---