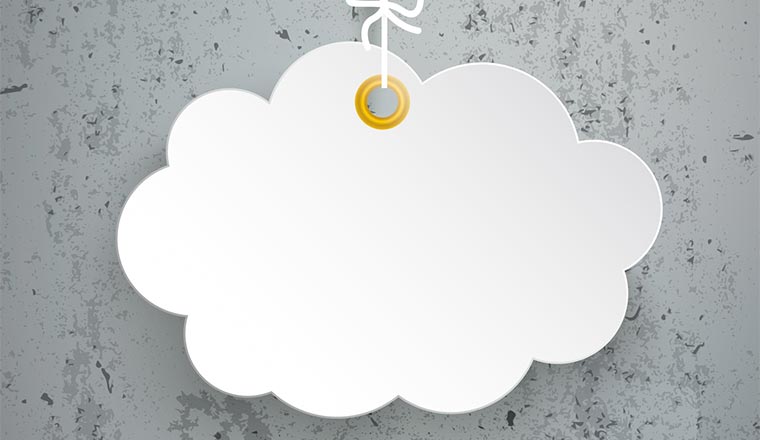 IP Integration highlight some of the business benefits of a cloud-based WFM system.
Most workforce management (WFM) solutions only allow agent access through an internal intranet.
Cloud-based WFM systems, such as the U-WFM solution, allows agent access from anywhere with an internet connection using any web browser and through mobile devices.
The agent portal allows call centre agents to view all the information they need regarding their work patterns. They can view their shifts, activities and holiday allowances, and they can also request holidays.
This works extremely well for when agents have been on holiday, when they may have forgotten what their shifts are and exactly when they are due back at work. This causes further inefficiencies. Cloud-based WFM systems enable them to quickly see what shift they have from anywhere.
This is just one very small example of how absences can be improved in the call centre.
The agent portal can be updated in real time, meaning that as soon as an administrator has updated a schedule, the agent will be able to see it.
If there is a lot of unexpected absence on a day, simply reschedule all agents that are due to be working on that particular day for an up-to-the-minute optimised schedule, and re-publish.
The agent can see new times for their activities instantly, helping to maintain the highest possible service level at very short notice.
Key Business Benefits:
More efficient use of agent population through better matching of work time to customer demand, across multiple skills
Improved scheduling of off-phone tasks into what would otherwise have been 'idle' time
Reduced overtime requirement
Reduced sickness and attrition through better balancing of workloads and agent empowerment
Increased productive time through real-time tracking of agent adherence to schedule
Reduced administration time for the staff producing and maintaining forecasts and schedules
Reduced administration through automated holiday booking and processing
This blog post has been re-published by kind permission of IP Integration – View the original post
To find out more about IP Integration, visit their website.
---
---