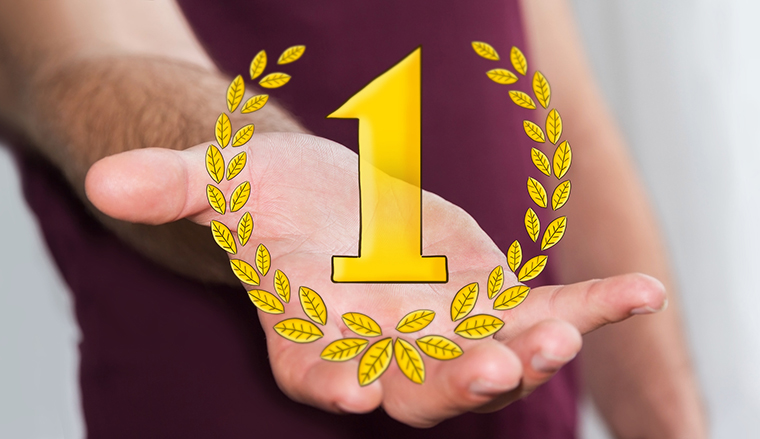 CallMiner announced that two of its customers, Encore Capital Group and Open English, have won Implementation Awards from Speech Technology Magazine. Both companies were recognised for their ability to use speech analytics to improve the customer experience, agent productivity, and the bottom line.
Encore Capital, the world's largest debt buyer with locations in the United States, Costa Rica and India, has over 1,000 agents and makes up to 100,000 outbound calls per day. After implementing CallMiner Eureka speech analytics, Encore has achieved a 17 percent reduction in call hang-ups, a 7 percent increase in conversion rates and a 72 percent reduction of unproductive time that resulted in a revenue increase of $1.4 million.
"We've really pushed the envelope when it comes to taking action on insights from speech analytics and integrating CallMiner Eureka with other internal systems and sources of data in close collaboration with CallMiner's technical team," says Rick Britt, Director of Consumer Data Management and Strategy at Encore Capital. "Eureka is very robust and offers advanced functionality that has not limited our imagination in terms of using analytics data in ways that continue to propel our business forward and enhance the client experience. We are truly honoured to be a recipient of this year's Speech Technology Implementation Award and look forward to continuing to get the most out of CallMiner Eureka speech analytics."
Open English, a Miami-based company that teaches English online and has locations in Colombia, Brazil and the United States, is using CallMiner Eureka speech analytics to improve new student acquisition. Eureka has enabled Open English to automate QA and generate trend data from more than 200 agents across multiple contact centres. By doing so, Open English has uncovered a correlation between conversions and certain agent behaviours. This has allowed the company to coach to the behaviours of top performers, which has resulted in a sustained improvement in conversion rates. The company has also seen improvement in call efficiency and effectiveness and reduced call silence.
"We are thrilled to be a recipient of a 2016 Speech Technology award for Implementation. CallMiner has become an invaluable tool for our Marketing team to gain daily insight into the 'why' behind their standard performance metrics, hence facilitating the optimisation process. The key was leveraging the ability to link the CallMiner Eureka custom-built scores to our internal UTM (Urchin Traffic Monitor) parameters from social media, search, websites, and streamlining data delivery by utilising the CallMiner API," says Andres Chuquimia, Open English Speech Analytics Manager. "In addition to the benefits cited, CallMiner Eureka has also become an instrumental tool to evaluate and improve call centre agent performance using Percentage Silence metrics along with our automated QMF (Quality Monitoring Form)."
"We congratulate both Encore Capital Group and Open English on their awards," said Terry Leahy, CEO at CallMiner. "Both companies are achieving stellar results from their implementations of CallMiner Eureka speech analytics, which is testament to their commitment to continuous improvement. We couldn't be more pleased that they have been recognised with this prestigious award this year and are thrilled that our customers have now won Speech Technology awards for the fourth year in a row."
For more information about CallMiner, visit their website.
---
---
Recommended Articles
Related Reports