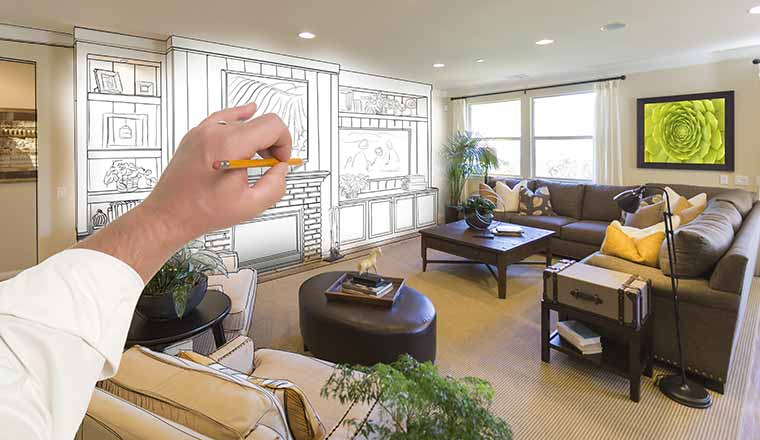 Sky is Europe's leading entertainment company, serving 21 million customers across five countries: UK, Ireland, Germany, Austria, and Italy.
Sky delivers programming content and market-leading customer service and uses innovative new technology to give customers a better TV experience, whenever and wherever they choose.
Sky trusts Cyara's automated testing to ensure stability and quality while reducing their overall costs, enabling them to do more with less. "Cyara helps provide the right experience for our customers," said Rob Quigley, CT Operations Manager.
Solution
Sky selected the Cyara Platform initially for monitoring. They expanded their use of the Cyara Platform in response to their need to stabilise the quality and reliability of the production environment, which was key to Sky's business case to fund Cyara.
Cyara has improved the customer experience for Sky customers, especially regarding test coverage. Cyara has also reduced the time required for testing. Sky is now able to perform complete regression testing in much less time, which shortens weekly release cycles.
Benefits
Stabilised production customer environment
Improved test coverage to 100%
Significantly cut the time required for full regression testing
Cut time required for development by reusing test scripts on every project
Shortened project timeline by two full months
Reduced the number of resources required by 50% for every project
"With Cyara, we have also become much more agile. We are using Cyara for automating test scripts much earlier in the project life cycle." Rob Quigley, CT Operations Manager
Highlights
Chose Cyara to stabilise the quality and reliability of the production environment without adding resources
Manages 22 contact centres for 12 million customers in the UK and Ireland and approximately 60 million voice calls and 10 million self-service interactions per year
Wanted to proactively monitor the call quality in the self-service applications to recognise issues before they became customer-facing
Became more agile with Cyara's ability to create test scripts earlier in the development cycles
To find out more, visit https://cyara.com
---