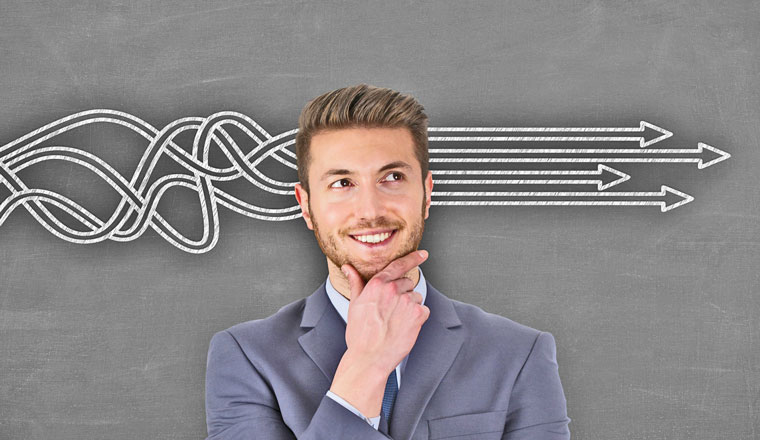 Competing in any market based on delivering an outstanding customer experience is ranked by many CEOs as a top priority in the coming years.
Yet, as indicated by KPMG in the 2016 report Now Or Never: CEOs Mobilize For The Fourth Industrial Revolution, "customer loyalty is a concern for 90 percent of CEOs [and just] over half believe they are not keeping pace with customer expectations."
This reality represents an important opportunity for every contact centre because customer service agents work in the frontlines where customer expectations either fall short, are met, or are exceeded. Recognising this opportunity and actually seizing it, however, are two very different things.
But there's good news: Our 2017 Video Series – Driving Contact Center Awareness Within Your Organization offers advice from industry analysts and experts about how the contact centre can align with the top priorities of executive leadership – in relation not only to customer experience but to other critical KPIs as well.
One of our favourite customers, Kate Drea from Asurion, participated in this year's interview series. We love working with Kate because when it comes to partnership, she walks the talk.
Kate is both demanding and understanding. She knows her business and relies on close collaboration with her team and ours to keep up to speed on the latest technology. Kate listens intently and speaks with authority.
You can listen to what Kate has to say about the importance of partnership at every level within her organisation – all the way up to the executive suite. In the World According to Kate, partnership is the "secret sauce".
We certainly agree.
This partnership with the C-suite and aligning contact centre goals with those of the broader business is a really important part of being a leader, so you should take a moment to hear how the other Video Series speakers approach this topic.
Follow the link to view the WFO 2017 Video Series
For more from OpenText, visit: www.opentext.com
---
---