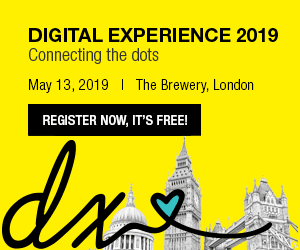 About the Event
80% to 90% of DX (digital experience) initiatives fail. How can you increase your odds of successes? The answer lies in the Experience Triad—CX, AX, and BX—customer experience, agent experience, and the business experience. That's what it takes to deliver delightful DX, today's business imperative!
OUR SPEAKERS
Brian Manusama, Research Director, Gartner
Ashu Roy, CEO, eGain Corporation
WHAT TO EXPECT
One great day
Exchange ideas, best practices, and success stories in digital, knowledge, analytics, and AI.
Location
Great location in the heart of London City. Easily accessible via public transport.
Demo lounge
Watch innovations in action; learn quickly to get there risk-free.
Free food and drink!
Enjoy your day with free breakfast, lunch, and cocktails!
Date and Time
Starting:
Monday 13th May 2019
Location
Date and Time
Starting:
Monday 13th May 2019
Location