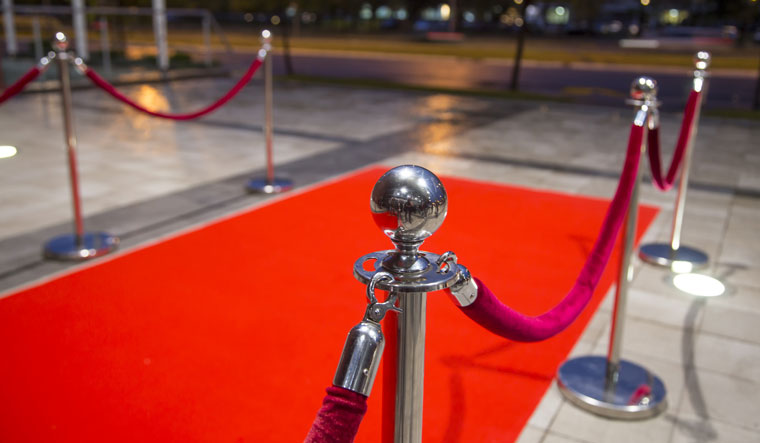 With the ECCCSAs (European Contact Centre and Customer Service Awards) being taken over by the CCMA (Call Centre Management Association) this year, the organisers want to give everyone a greater chance of getting involved by offering a buy one entry and get one free until the deadline.
"The CCMA is all about the customer contact professional. We are here to help them develop, celebrate their success and be a part of the community," said Ann-Marie Stagg, CEO of the CCMA. "So it's no surprise that we are doing all we can to help the talented people in our industry be a greater part of the ECCCSAs. As one winner described last year, 'winning an ECCCSA is like winning an Oscar!'. Being involved feels good, but you also get to meet other industry professionals, you learn so much through the process and you have a reason to come to the party on 21st November!"
The awards categories this year focus on team and organisational success. They are identified within three areas: 1) Innovation, Technology and Effectiveness, 2) Customer Service Teams and 3) Contact Centres. Organisations have an opportunity to recognise successful technology implementations, training programmes, changes in strategy and talented teams. And of course, the coveted Contact Centre of the Year categories.
"It's easy to enter," says Ann-Marie. "Simply go onto the website, register to enter, complete the form and submit. You'll find out if you have been shortlisted in August. Shortlisted entries will then either get a visit from a panel of highly respected judges or will be invited to present to a panel in London."
Until 2016, the ECCCSAs were organised by United Business Media. CCMA agreed to license the awards from UBM to continue to recognise and celebrate the success of the customer contact industry.
For more information about the awards and to enter, go to www.ecccsa.com.
Published On: 30th Jun 2016 - Last modified: 22nd Mar 2017
Read more about - Archived Content, CCMA
---