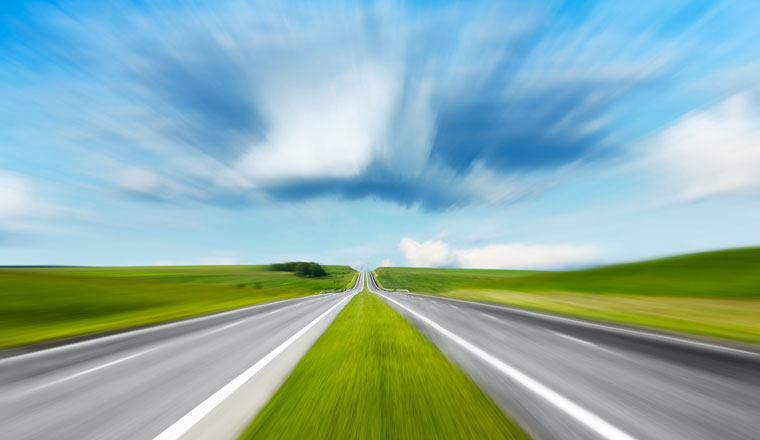 Chris O'Brien takes us through five recommendations for how you can give your contact centre a performance boost, just in time for spring. 
It's the end of winter, but many people around the country are still eagerly awaiting the transformative nature of spring. The days get longer, trees and flowers begin to bloom and it seems like everyone gets a little extra bounce in their step. You can finally open your windows as the chill thaws, open up your garage, plant gardens and do all the other spring projects that you've put off since autumn.
Spring is a great time to shake off a cold and the sedentary habits we fall into over the winter. With a sense of reinvigoration, the spring provides an opportunity for you to conduct a self-assessment and see how you can improve, adapt, grow and flourish. The work you put in now will set you up for continued success through the rest of the year.
Contact centre leaders should seize upon the moment as well. Here are five ways that you can spring ahead of the competition this year:
1. Automate your to-do list
Taking your first look at your spring cleaning list can be daunting. Wouldn't it be nice if you could automate the mulching of your flower beds or the sweeping of the garage? While chatbots won't help with gardening, you can deploy them to assist your agents with managing their workload and completing back-end administrative functions.
2. Tidy up your interface
Agents love working with software that is created using design best practices that compare to the consumer technologies they use in their private lives. Providing your agents with software that runs on a tidy, intuitive interface will empower them to provide superior customer service quickly, without extensive downtime for training.
3. Turn data into intelligence
Leveraging contact centre software with automated coaching will enable your agents to access data to conduct a metric analysis of their performance. Using that data to inform coaching and training will transform your data into intelligence, as your agents take control over their continuous on-the-job training.
4. Integrate predictive staffing
Your contact centre will see many ebbs and flows throughout the remainder of the year. Like a squirrel hiding acorns for winter, you should be leveraging software that can help you run simulations to determine appropriate staffing levels for the challenging times you're certain to face over the remainder of the year.
5. Migrate to the cloud to declutter
It is much easier to clean up when you're already working in a clean environment. If your contact centre is still relying on legacy hardware, you may get tripped up by all your antiquated on-site equipment as you try to declutter. You can mitigate many messes – and expenses – by migrating your contact centre to the cloud.
Find out more by visiting www.aspect.com
---