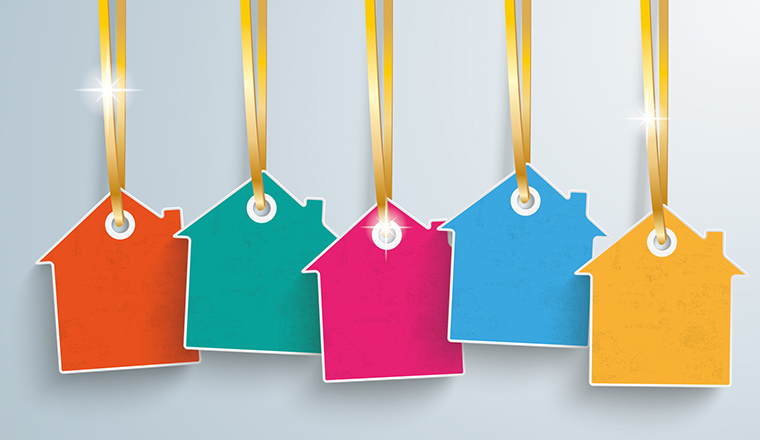 Midland Heart has won the 'Most Innovative Housing IT System' category at this year's Housing Innovation awards for its proactive solution to address the impact of Universal Credit by introducing a new phone dialler system.
Working in partnership with rostrvm for Housing, Midland Heart developed an outbound dialling system which increases contact with customers by phone and text message.
rostrvm for Housing
The social housing sector is experiencing big changes. Welfare reform and the introduction of Universal Credit are bringing new financial challenges, while tenant expectations continue to rise when it comes to customer service and engagement. Effective communications with tenants and efficient working practices have never been more important for housing associations and social landlords.
The rostrvm for Housing package is tailored for the housing sector. It takes our years of experience in many and varied industry sectors to help you to deliver proactive, joined-up contact strategies that support your people with slick and efficient processes to achieve the outcomes you want.
Rent Collection – improve collection rates and reduce arrears by engaging with tenants early and creating a dialogue from the outset.
Appointment Management – reduce the "no shows" and late appointment cancellations that cost you time and money with automatic confirmations and reminders for gas boiler checks, repair visits, viewing appointments, etc.
Process Management – support your people with desktop tools to ensure processes and procedures are followed and information is gathered so you behave appropriately and effectively at all times.
Customer Service – complement your existing business systems with sophisticated contact routing and handling strategies that improve tenant perception and customer service in effective and appropriate ways.
Management Information – use tailored dashboards and reports to make your operational performance and business outcomes visible across your organisation with tailored dashboards and reports that show what's important to you in your language.
One of the first housing associations to seek a solution of this kind, the innovative approach impressed the judges with how it supported customers in new ways to help sustain tenancies and prevent issues such as unmanageable rent arrears.
Gary Hardy, director of housing operations at Midland Heart, said: "We are thrilled to have won the award for Most Innovative Housing IT System. The dialler system has changed our day-to-day operations and approach to customer contact with a 300% rise in contact since project launch."
Midland Heart developed the system following the outcome of research into Universal Credit by the National Housing Federation (NHF) which revealed that Housing Association income teams would need to increase customer contact by 300–400% to prevent high levels of rent arrears.
Peter Brown, sales and marketing director at Rostrvm, said: "As relative newcomers to the housing sector it's really great to see our ideas adapted and put to good use. This award shows the result of a successful working partnership with Midland Heart".
Now in its sixth year, the Housing Innovation Awards celebrates pioneering spirit, highlighting examples of inventive and original schemes and services.
The winners were announced at a ceremony held at the Grand Connaught Rooms in London's Covent Garden on 8 February 2017.
For more information, go to https://www.rostrvm.com/
---