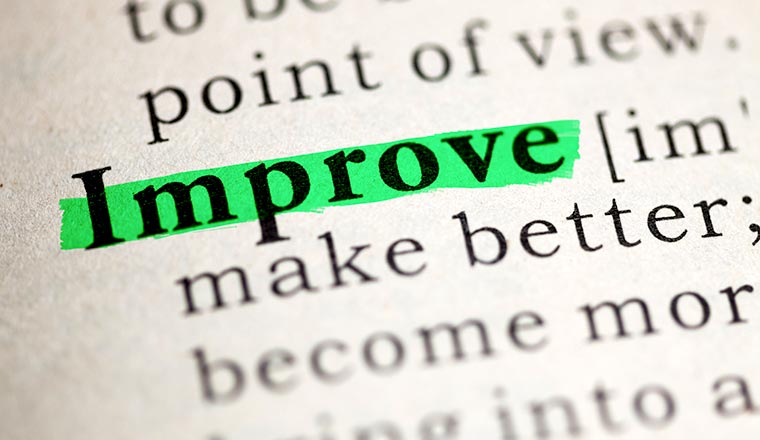 © Feng Yu - Adobe Stock - 94096692
Natterbox is now offering its full telephony capabilities as part of Salesforce Omni-Channel, helping customers to fully manage inbound queries across all channels.
By including voice, businesses can now deliver a connected customer experience without overloading agents.
Salesforce Omni-Channel allows users to manage how different channels, such as chat, email and text, deliver data to agents.
By including Natterbox, this will now add voice, meaning that businesses can control workloads by rerouting other data services when agents take calls.
Ian Moyse, Sales Director at Natterbox, said: "Customers expect fast, accurate responses to their queries, no matter what method they're using. Different channels deliver different types of queries and requests, so it's critical that businesses can manage which agents handle them in a seamless manner."
"By including Natterbox in Omni-Channel, we're helping our customers properly integrate voice without overloading their agents. This means they can focus on the customer they're speaking to, without worrying about inbound requests from chat or other sources."
As well as manage workloads, including Natterbox in Omni-Channel means that all call activity, routing and reporting data is captured and sits under the Omni-Channel umbrella, alongside data from other channels.
Ian explains: "Our customers want to deliver a fantastic experience to their own customers, while maximising investment and resources. They may be using multiple vendors to deliver other communication channels – that's why we've worked to give them the most straightforward way of viewing data."
"Now that they can access voice through Omni-Channel, they can contrast and compare activity and workloads quickly and seamlessly."
Omni-channel cannot be ignored and it is critical that traditional telephony and new media all integrate seamlessly to help a business and its employees to best serve customers in a time-efficient and informed manner.
Salesforce combined with Natterbox delivers a solution to meet the needs of the ever demanding customer and the business looking to service them.
To find out more about Natterbox, visit: www.natterbox.com
---