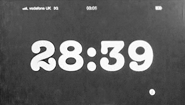 NewVoiceMedia has set a new world record by building a mobile contact centre from scratch in just 28 minutes.
The team, led by SVP Services' Paul Turner, embarked on the epic challenge at the Call Centre and Customer Management Expo 2013 as part of its first workshop designed to guide delegates through the first steps to creating a mobile contact centre.
Their contact centre was finished in 28 minutes and 39 seconds, complete with Salesforce integration to provide a full call flow, ACD and routing capabilities.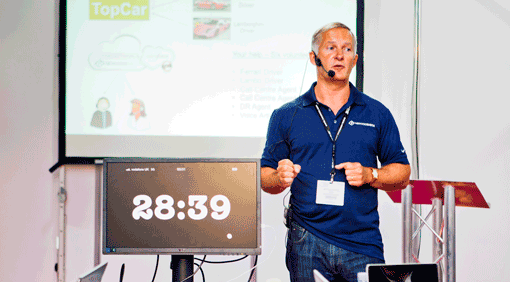 "This was a radical challenge and the tension was certainly high, but it worked perfectly and we are extremely pleased to have set the world record," said Paul Turner, SVP Services. "This demonstrates just what NewVoiceMedia is capable of. Gone are the days when contact centres required acres of server racks, switches, routers and computers. A cloud contact centre provides a superior alternative to on-premise solutions and can be deployed quickly, which means you are delivering added value to your organisation as soon as possible".
---