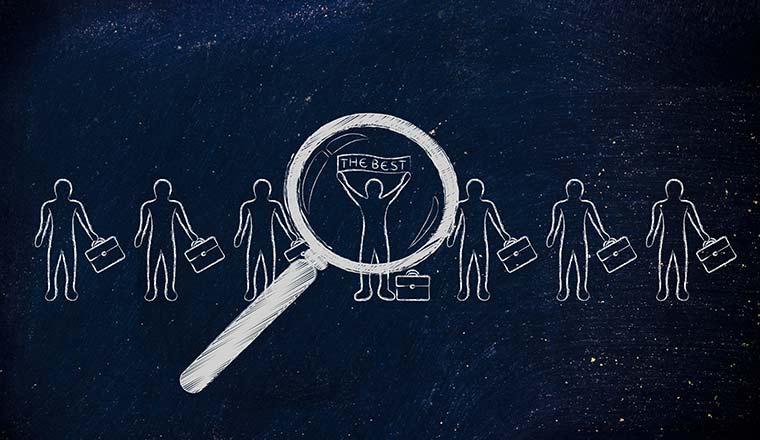 NICE inContact, have announced that NICE inContact CXone, was named the Best New Technology Solution by the ICMI Global Contact Center Awards.
NICE inContact was recognized for its commitment to improving the customer experience at the ICMI Contact Center Expo.
Offering seamless, personalized experiences is mission critical as businesses seek to attract and retain customers in the experience economy. As customer expectations increase, providing meaningful touchpoints that demonstrate a unique understanding of individual preferences and journey context are core to any customer experience strategy.
Earning the title "Best New Technology Solution" by the ICMI Global Contact Center Awards further validates NICE inContact CXone as the premiere cloud customer experience platform that powers the most engaging, immersive, and personalized interactions between businesses and their customers.
"Modern consumers are looking beyond just products, and instead making buying decisions based on customer experiences. NICE inContact continuously innovates to help organizations win on a constantly shifting battleground and achieve their business goals," said Paul Jarman, CEO of NICE inContact.
"NICE inContact CXone cloud customer experience platform gives new power to agents to meet and exceed customer expectations, enabling contact centers to deliver excellent experiences. Our customers continue to see the value CXone provides in today's customer experience economy, and recognition by the Global Contact Center Awards demonstrates that the future of business growth lies in a strong contact center."
NICE inContact empowers organizations of all sizes to provide exceptional customer experiences with the most advanced capabilities available today, in a true unified cloud platform.
"The ICMI Global Contact Center Awards program recognizes the companies and individuals that value leadership, vision, innovation and strategic accomplishments within the customer service industry," said Erica Marois, ICMI Global Contact Center Awards Manager, ICMI.
"Our 2018 winners have truly impacted the industry with their impressive dedication to improving customer experience."
For more information on NICE inContact CXone, visit our website: www.niceincontact.com
---
---