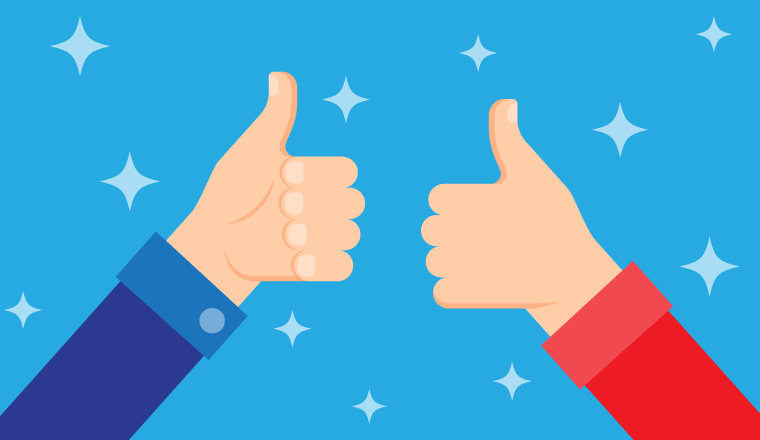 © StockVector - Adobe Stock - 192080203
NICE inContact, in partnership with RingCentral, have announced a special offer to enable organizations to rapidly transition their entire workforce, including contact center agents, to work from home.
The offer includes NICE inContact CXone@home, a special edition of the enterprise-grade NICE inContact CXone cloud contact center platform, which can be fully operational in 48 hours and is free for 45 days for new customers.
CXone@home features ACD/IVR, audio recording, storage and integrated softphone capabilities.
The combination of CXone@home with RingCentral Office provides organizations with best-in-class UCaaS solutions, including cloud PBX, video meetings and team messaging capabilities running on a carrier-grade infrastructure with a 99.999% uptime SLA.
NICE inContact and RingCentral have been in partnership since 2015, supporting tens of thousands of cloud contact centre agents worldwide.
"We are proud to bring this timely offer to market with our long-standing partner RingCentral," said Paul Jarman, CEO NICE inContact.
"The power of RingCentral unified communications and the CXone cloud contact centre platform ensures that contact centre agents and supervisors can work from any location and continuously provide customer support when it's needed most."
The combined platforms allow contact centre agents to easily source answers for customers, share files, communicate within team messaging and video meetings and perform mission-critical business tasks while delivering exceptional customer experiences and keeping pace with the changing business landscape.
"It is now critical that employees can work from anywhere, anytime, and on any device in order to get work done and keep businesses moving forward," said Anand Eswaran, president and COO, RingCentral.
"Both our organizations are committed to enabling customers to rapidly transition to a work-from-home model and provide uninterrupted customer service."
To find out more about NICE inContact CXone@home, visit: www.niceincontact.com
---
---