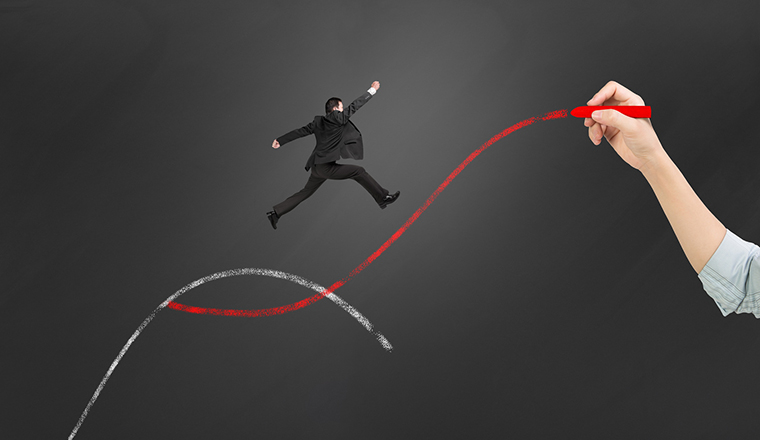 At CCW 2017 in Berlin, NICE will showcase how it is enabling the contact centers of many of the world's most recognizable brands and public sector organizations to reinvent customer service and achieve operational excellence.
In Hall 4 Stand A4/B3, from February 21–23, NICE will showcase its transformative NICE Robotic Process Automation technologies alongside its next generation Nexidia Analytics solution and the NICE Uptivity workforce optimization (WFO) suite.
NICE Robotic Process Automation is delivering transformative results for organizations by automating mundane, repetitive back and front-office processes, enabling customer advisors to focus on the quality of the experience. Reduced costs, improved productivity, increased accuracy, better resource utilization and rapid return on investment are some of the major benefits that have been recorded within the contact center and throughout the wider business, using NICE Robotic Process Automation.
Nexidia Analytics is the next generation interaction analytics platform from NICE. Launched in January 2017, it sets a new standard for accurate, real-time omni-channel analysis. Nexidia Analytics makes data silos a thing of the past, using deep learning neural networks to perform sophisticated audio and text searches across 100 percent of an organization's interactions including text, chat, email, and traditional audio.
Launched in November 2016, NICE Uptivity is a new and agile WFO suite of solutions targeted specifically for the SMB market, which will help companies improve the customer experience by optimizing contact center operations and gaining a better understanding of their customers. The modular, integrated suite spans critical contact center functions, allowing SMB contact centers to benefit from a simple and cost-effective set of solutions for next-generation workforce management, call recording, quality management, desktop recording, speech analytics, performance management and customer satisfaction surveying capabilities.
Don't Miss the NICE Session – Wednesday, February 22 at 15:30 in the Messe Forum, Hall 2:
NICE is participating in the CCW education program and invites delegates to attend a seminar entitled 'Robotic Automation – Man and machine working hand in hand'. Senior Business Consultant at NICE, Benedikt Dormann will explain how with NICE Robotic Automation, people and robots can work together seamlessly.
Dormann explains: "NICE Robotic Automation removes the mundane and repetitive work, freeing up people to do what they're best at: customer conversations, making value judgements and working complex cases. Work can be passed between them, so that you end up with a 'virtual workforce' and a 'human workforce' working hand in hand to provide unprecedented levels of efficiency, service and quality. One organization that has deployed the solution has achieved a €3M annual saving, whilst at the same time increasing customer satisfaction."
For more information about CCW and to register visit: http://www.ccw.eu/en.html
---