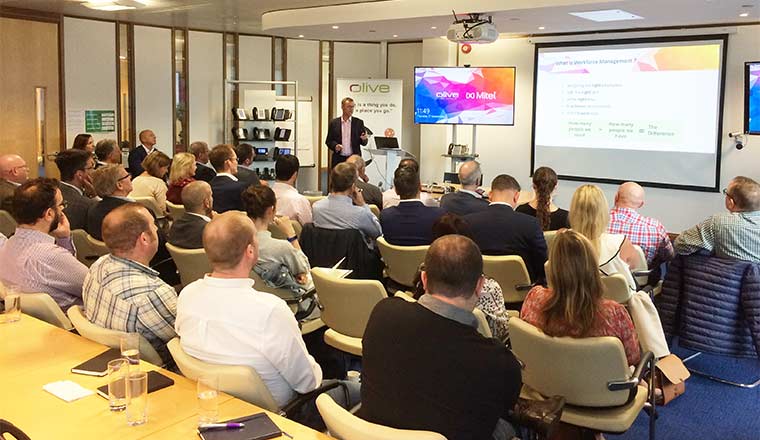 Olive held their London event on Thursday 21st September with a view to share how to use cloud technology to its full potential and boost the customer experience.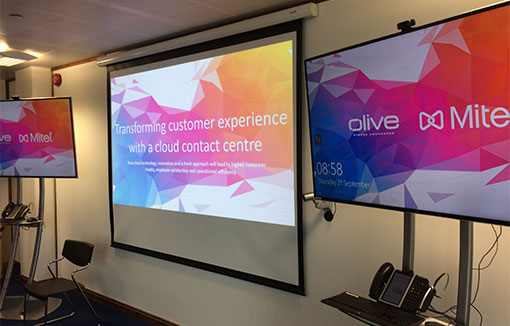 Olive had many industry experts on hand to share their knowledge of cloud. Each of these experts brought different specialities to the table, and they gave presentations on topics including: the evolution from call centre to customer engagement centre, the digitisation of the customer experience journey, and the best path to cloud.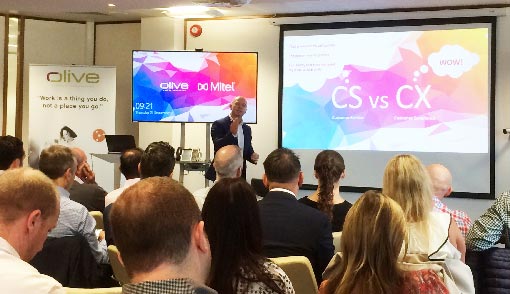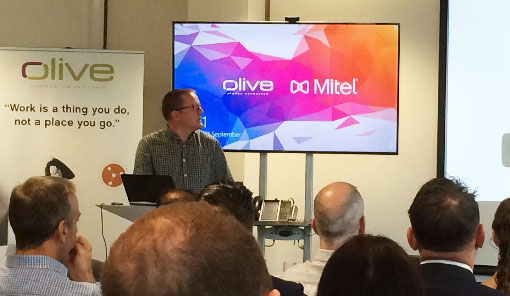 Attendees discovered how new innovation and a fresh approach could lead to higher customer loyalty, employee satisfaction and operational efficiency.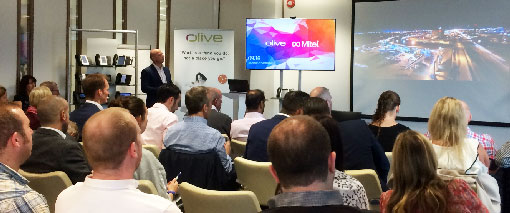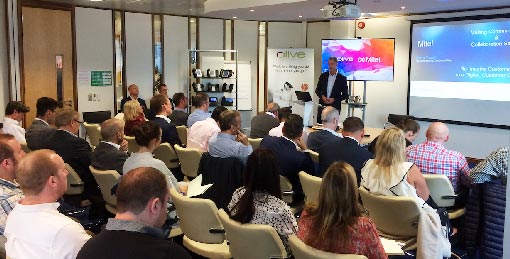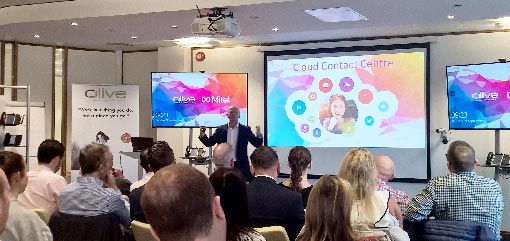 For more information about Olive Communications, visit www.olive.co.uk
Published On: 22nd Sep 2017 - Last modified: 24th Sep 2019
Read more about - Archived Content
---