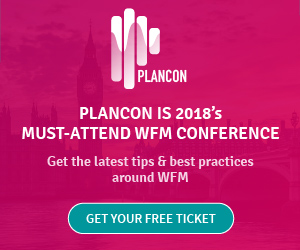 About the Event
THE DATE: Wednesday October 3rd 2018
Are you ready to maximise your success in workforce management?
This year, injixo launches its first WFM Conference – PlanCon – a must-attend event for contact centre professionals. Plan smarter is not only the slogan of the conference. It reflects our aspiration: to provide you with the tips, insights and best practices you need to excel in workforce management. Altogether, this will help you achieve your service level targets and provide an outstanding customer experience while maximising efficiency in planning.
We invite you to join us on Wednesday 3rd of October at The Trampery Old Street in good old London to take your workforce management know-how to the next level.
PlanCon is 2018's must-attend conference for Contact Centre Workforce Management Heroes. Whether you're a Planner, Forecaster, Scheduler, Real-time Analyst or Resource Planning leader, there's something for you. The event is designed to provide the inspiration, education, and connections you need to take Contact Centre Planning to the next level, through a mixture of inspiring keynotes, panel discussions and networking galore.
PlanCon is a free event and seats are limited. Be sure to reserve your place now!
THE ORGANISERS: injixo
THE WEBLINK: https://plancon.injixo.com/wfm-conference-london-2018
Date and Time
Starting:
Wednesday 3rd October 2018
Location
Organisers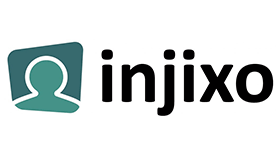 Date and Time
Starting:
Wednesday 3rd October 2018
Location