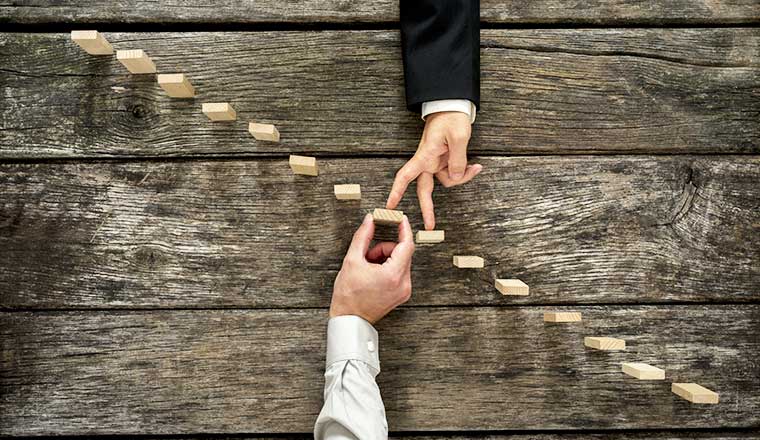 IP Connect has launched a new comprehensive Care & Asset Management Service for its Plantronics contact centre customers.
The programme, which is the first of its kind in Ireland, will enable contact centres to reduce headset replacement costs by taking better care of existing assets.
The service will be available to contact centres with over 150 agents using Plantronics headsets and will see IP Connect clean, service, check warranties and provide full status reports on each company's headset estate, either on or off-site.
IP Connect is launching the programme in response to demand from its customers for additional support in maintaining their current inventory and ensuring their staff have access to fully operational, hygienic headsets.
Commenting on the launch of the new programme, Debbie Cleary, Managing Director at IP Connect, said: "Headsets are an essential tool for contact centre agents, and managers want to provide their teams with functioning, hygienic products.
"From an asset management point of view, giving our customers full visibility of their headset estate is hugely important.
"Our new service will give our customers full visibility of their headset estate and make sure that even the most intensively used Plantronics headsets are kept in top condition, protecting the investments of our customers and the health of their employees."
Paul Dunne, Regional Director – Sales and Marketing at Plantronics UK & Ireland, added: "When technology fails in a work environment it can have a massive impact on productivity, not to mention frustrating those trying to use it, so IP Connect's Plantronics customers should jump at the chance to have their headset estate reviewed.
"This programme not only protects the investments made by our contact centre customers, but also stands to have a positive impact on productivity by arming employees with clean, functioning tools that makes it easier for them to do their jobs well."
To find out more about Plantronics, visit: www.plantronics.com
Published On: 11th Jan 2018 - Last modified: 17th Jan 2018
Read more about - Call Centre News, Poly
---