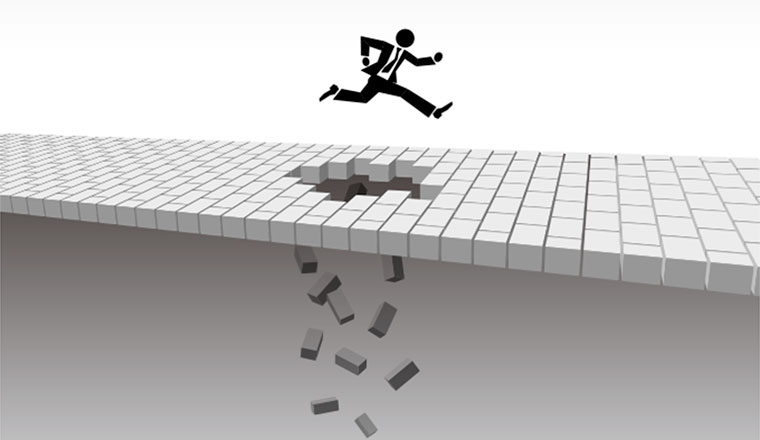 James Hughes promotes the use of a Monitoring-as-a-Service (MaaS) solution, using Sabio's solution as an example. 
In December, a leading UK digital retailer took advantage of the proactive intervention capabilities of Sabio's MaaS solution to prevent a potential outage in the run-up to the January sales.
MaaS has just delivered another critical save, flagging up a looming issue for a major insurer, just as the UK entered its coldest spell for the last seven years.
With challenging weather conditions sweeping across the UK, the ability for insurers to deliver continued first-class customer experiences is critical. So one morning, when Sabio MaaS predicted a service failure within one of our insurance clients' business critical MI reporting platform, our Managed Services team acted immediately.
When a critical MaaS threshold is breached, our monitoring-as-a-service solution quickly raises an alert to the Global Sabio Support Centre. Due to the severity and the complexity of the events reported by MaaS, the case in question – an unexpected exponential resource consumption of a key function – was escalated to a Sabio Tier 3 engineer for immediate investigation.
Our Tier 3 engineer established that, without intervention, the insurance customer would most likely experience a level of service degradation/failure within the next hour. The Sabio team instantly reached out to the client and set about identifying the root cause of the issue. Having established the cause of the problem, we also recommended a solution.
The service risk was directly neutralised and we also implemented a permanent resolution to the problem. To ensure that things ran smoothly, the Sabio support team continued to closely monitor the situation via the MaaS real time operations dashboard.
This service example again illustrates the benefit of adding Monitoring-as-a-Service to your standard support offering. MaaS not only streamlines the process of dealing with advanced technical issues, but can also lead to the identification and resolution of potentially complex issues before they start to impact service.
This blog post has been re-published by kind permission of Sabio – View the original post
To find out more about Sabio, visit their website.
Published On: 2nd Jan 2018 - Last modified: 26th Feb 2019
Read more about - Archived Content
---