Real-Time Speech Analytics from Verint Optimises Customer Engagement with Actionable Intelligence
---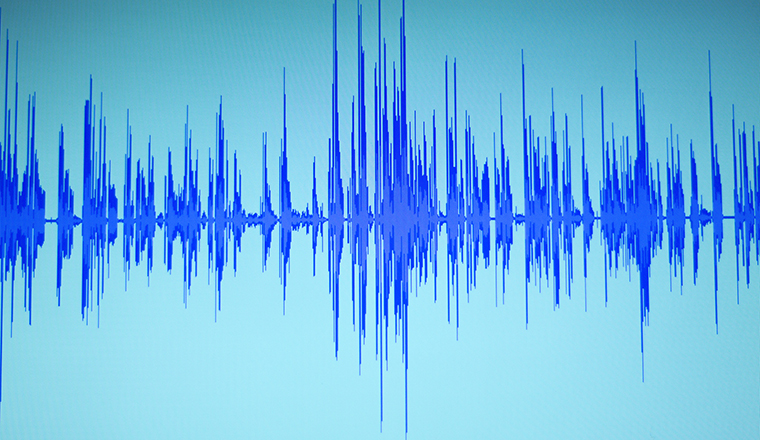 Verint Systems announced enhancements to its Real-Time Speech Analytics solution. The software, which leverages conversational indicators and analyses customer calls as they unfold, enables organisations to take a proactive approach to identifying opportunities to guide interactions for the mutual benefit of both the end customer and the organisation. With the ability to positively influence customer interactions as they take place, companies can increase first-contact resolution, enhance the customer experience, manage policy and regulatory compliance and heighten satisfaction and loyalty.
Contextual Guidance at the Right Time
The sophisticated rules engine in Verint Real-Time Speech Analytics can identify the presence or absence of words and phrases, as well as the sentiment expressed. With rules functionality that supports a wide variety of word sequences — and proximity conditions that can identify situations in which a phrase is said at a certain point in the call or not recited when it should have been — the software can provide the right contextual help and guidance to agents.
According to Donna Fluss, president, DMG Consulting LLC, "Real-time speech analytics is revolutionary because it has the potential to alter the outcome of a phone conversation while the caller is still on the line."
By leveraging real-time insight as interactions unfold, customer service professionals can tap into the intelligence they need to support customer interactions and the drive toward successful outcomes. Likewise, organisations can further drive sales opportunities and closing rates and enhance adherence to compliance requirements, such as government regulations, industry mandates and internal organisational policies.
Convenient Real-Time Capabilities at Low Cost
Real-Time Speech Analytics is natively embedded in the Verint recorder to make it easier for customers to add it on at a lower cost of ownership, especially as service needs and demands change. The solution, which uses Verint's new, purpose-built speech engine, combines phonetic recognition and full transcription of calls, and leverages advanced language understanding to deliver organisations the insights they need with even greater speed and accuracy.
Powerful Unified Combination with Verint Workforce Optimisation
Organisations can further the value of Verint Real-Time Speech Analytics by using it as an extension of Verint Speech Analytics and Verint Desktop and Process Analytics™. Customers can take advantage of the advanced capabilities in Verint Speech Analytics by first identifying and understanding patterns of behaviour and improvement opportunities, and then leveraging that knowledge to quickly and easily create guidance rules for real-time speech analytics. By homing in on specific call types and trends, companies can help create positive customer experiences, increase process adherence and drive desired outcomes. The addition of Verint Desktop and Process Analytics provides contextual awareness through a combination of desktop activity and transaction-related information in order to enhance rules, thereby increasing relevance and accuracy.
Real-Time Speech Analytics is part of Verint's broader Customer Engagement Optimisation portfolio, which is available in a variety of deployment models — including cloud and on-premises — giving organisations the ability to implement in the way that best suits their business needs.
For more information about Verint Systems, visit their website.
---