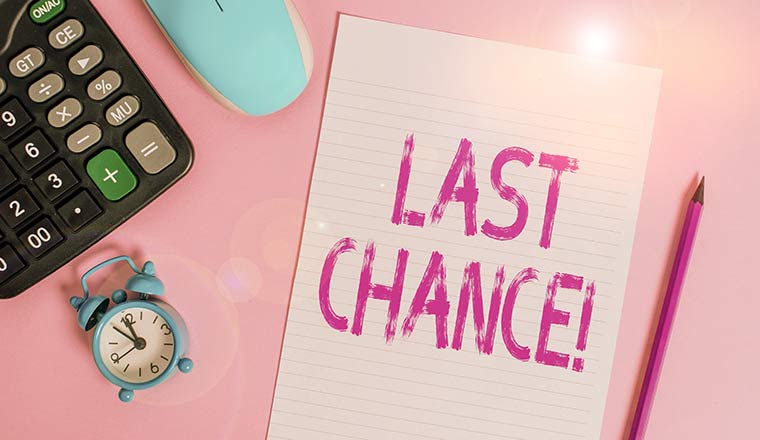 © Artur - Adobe Stock - 299416907
Today is the closing date for our competition. So take part in our survey now!
It looks into what contact centres are doing to deliver great customer service to the modern customer. Click here to take part in the survey
If you are a contact centre manager or leader, we'd really appreciate it if you could take 10 minutes to fill this in, so we can put together the best possible report.
We understand that this is a very busy time for many of you, but if you are able to complete our survey, we'll make it worth your while by entering you into a prize draw to win a Google Nest Hub Max Hands-Free Smart Home Controller.
You'll also be given exclusive early access to the report!
Examples of questions in this year's survey include:
What Is Your Biggest Barrier to Making the Customer Experience Easier?
How Do You Capture Customer Feedback?
When Did You Last Carry Out Customer Journey Mapping?
So, without further ado, just follow the link below and take part in our survey – your input will be greatly appreciated!
Click here to take part in the survey
The survey will run until Friday 3rd April 2020, with the results being published in June 2020. Terms and conditions will apply to the prize.
This year's survey is sponsored by Jabra, NICE and RingCentral.
---
Terms and Conditions
To take part in the survey, you should be a contact centre professional, currently working within a contact centre. Anyone found not to be working within the contact centre industry may be removed from the prize draw. (Please use a work email address where possible when completing the survey to help us verify this.)
Once the survey is closed, the winner of the Google Nest Hub will be chosen at random. The winner will be notified by email. The prize will be non-exchangeable.
To be entered into the prize draw, all contact details must be filled in. Those who don't may be removed from the prize draw.
---