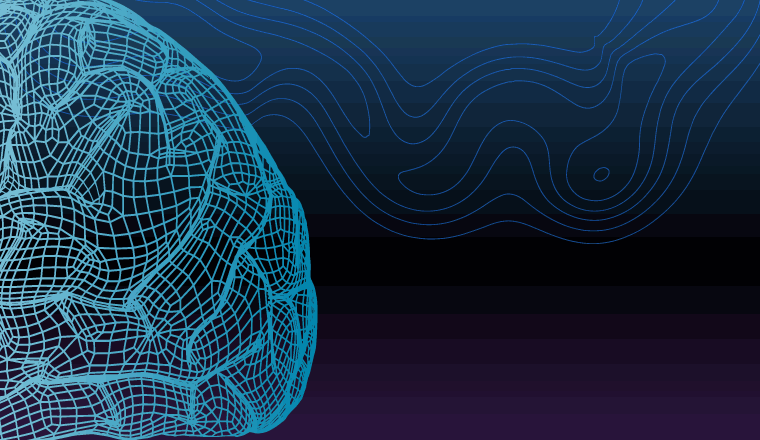 IFS | mplsystems have announced enhancements to their AI & virtual assistance solution – intelligentResponse.
Introduced to the market in 2014, intelligentResponse has been further developed to solve common contact centre challenges, via Artificial Intelligence (AI) and its Robotic Process Automation (RPA) engine.
In addition, intelligentResponse provides virtual assistance across a number of contact channels, including automated calls, emails and social media services.
"One of the greatest strategic challenges in today's complex customer service environment is deploying systems and processes that respect growing consumer expectations for intuitive self-service while also leveraging live agents for the complex and unique customer interactions," shares Paul White, Director of Customer Engagement at IFS | mplsystems.
"With this latest enhancement, we've added advanced voice recognition technology to provide intelligent voice self-service, which we expect to be an incredible asset in reducing call volumes."
"This technology isn't just answering questions – it's capable of automating common customer service tasks and provides a much-needed relief to the burden of repetitive, high volume agent tasks."
Powering these enhanced capabilities is a natural language processing engine with the ability to identify, learn, and respond to a vast range of customer enquiries. This foundation enables intelligentResponse users to scale its capabilities as their operations grow and new types of interactions are identified.
intelligentResponse fits into existing contact centre channels, rather than being a standalone self-service, virtual assistance channel.
Sitting at the front end of the customer journey, intelligentResponse identifies the purpose, context and customer for each customer contact. It then intelligently routes the contact to the best place for resolution – whether it's self-service, or the best skilled advisor within the business.
By doing so, companies can take transactions like a simple request for a replacement product and fully automate them. It also offers the option of escalating the query to an advisor if it becomes too complex.
If passed to an advisor, the full context of the conversation, plus all relevant customer information, is delivered to their desktop, allowing the advisor to resolve the query efficiently.
Alternatively, a complex product fault from a vulnerable customer could be routed immediately to a skilled advisor.
One organisation that has already deployed the technology found that service requests were reduced by 30%. Other organisations are experiencing improved first contact resolution, reduced headcount expenses, and increased customer satisfaction ratings.
To learn more about intelligentResponse, visit: www.mplsystems.co.uk
Published On: 16th Aug 2018 - Last modified: 10th Sep 2019
Read more about - Archived Content, IFS
---