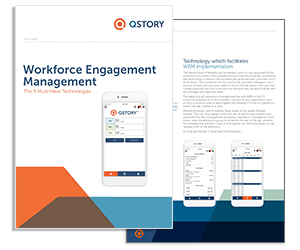 There are two facets to looking at WEM.
How we can improve our engagement with our agents?
How does the company help me to improve my working life?
Find out here what will help you engage effectively with your workforce
White Paper written by: QStory
Click here to download your copy of the white paper.
---