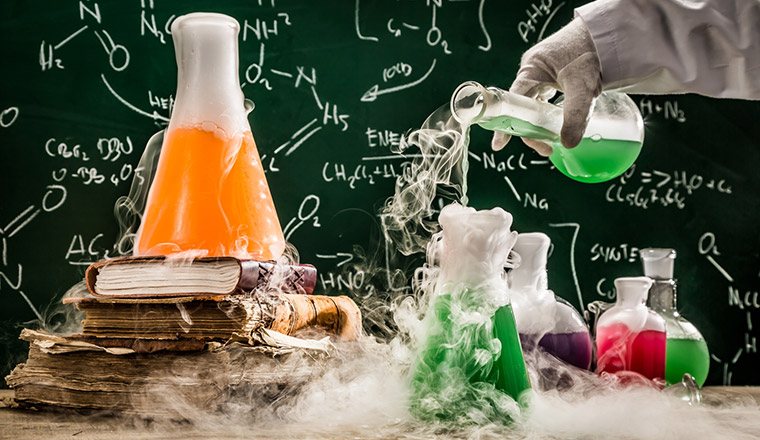 Your team has its own chemistry, and you are the alchemist that can pull it all together.
In your team, you will have all sorts of magical powers in the form of the strengths of all your players.
It's your job as a leader to figure out what these special skills are and how you can blend these together for the greater good.
Fizz or bang – you have a lot of power at your fingertips!
---