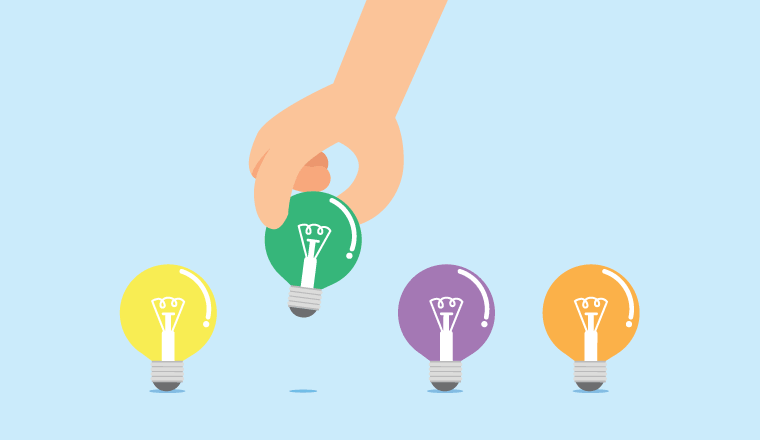 © logo3in1 - Adobe Stock - 77722287
Airsorted, a host management platform for home letting across multiple platforms, including Airbnb, Expedia and Booking.com, has selected Natterbox to support its accelerated growth.
The fast-growing start-up, recently in the Top 10 UK start-ups, has seen huge success since its launch in 2015, using technology to provide a 360-degree service, including managing guests, price optimisation, marketing and cleaning.
Ensuring that it continues to provide its hosts and customers with an easy, efficient and enjoyable experience is vital to maintaining and building on that success.
Customer service via the telephone is seeing a resurgence with exciting developments in voice technology and communication platforms. Not investing in voice communication could mean missing out on vital conversations, insights and relationships with guests and hosts.
In a highly competitive host management market, Airsorted recognised that investing in its telephony platform could give it an advantage over the competition.
James Eyton, CFO of Airsorted, commented: "As we continue our accelerated international growth, we need to invest in platforms that will enable and support future stages of the company's journey."
"As a fellow fast-growth company, Natterbox understands how important this is, and the platform will be key to our international expansion."
"The short-term and vacation rental market is more fast-paced than ever so customers need to feel confident that if they pick up the phone to speak to one of our representatives, they'll receive a personalised, efficient and effective service."
"The full integration of the platform with our CRM system was a big attraction for us as well as it will allow us to identify and personalise our customer interactions and empower our team to be prompted with information from the CRM quicker when taking a call."
Ian Moyse at Natterbox comments: "Airsorted is a hugely exciting start-up that saw an opportunity in the market and went for it."
"We're thrilled to be working with them on providing a robust and reliable telephony platform that will support them throughout their next stages of growth."
To find out more about Natterbox, visit: www.natterbox.com
---